Marc Anthony's Attorney to Talk to JLO's First Husband Ojani Noa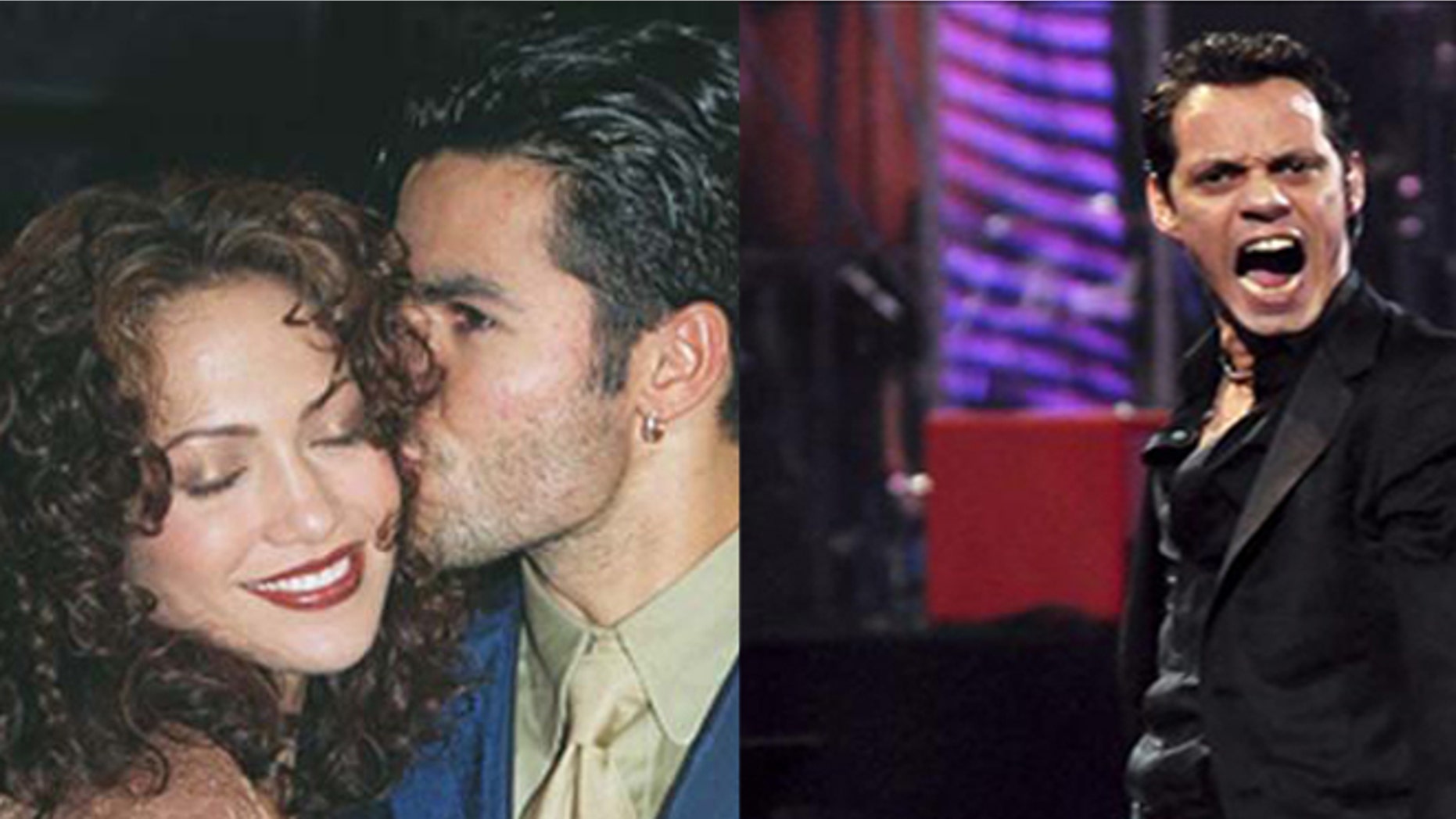 The divorce battle between Jennifer Lopez and Marc Anthony has barely begun and already things seem to be getting ugly.
Gossip blogger Perez Hilton is reporting that Marc Anthony's attorneys want to speak to JLO's first husband, Ojani Noa, due to several questionable offshore accounts that Lopez supposedly has been hiding.
Marc allegedly claims that JLO was seeing Noa behind his back while he was still married to Lopez.
An unidentified source told PerezHilton.com that things are getting complicated between the two former lovers.
"Marc Anthony's lawyers are following up with allegations that Jennifer was seeing Ojani while married to Marc, before and after the twins were born," one of the sources told the publication.
"Jennifer allegedly would go to Ojani's Hancock Park house and spend time with him, without Marc's knowledge. Marc's attorney wants to review financial records and information that Ojani has as he believes JLO has money in offshore accounts," the source added.
Last year, Ojani claimed he had a sex tape featuring Lopez in very compromising positions.
Several porn sights were going head-to-head for the video, which, according to TMZ, does not show any sexual acts. In the piece, Lopez is "revealing lack of clothing and in sexual situations," TMZ has reported.
Offers have reached $40,000 for the video.
The bids flooded-in after an L.A. judge, in a surprise decision, dropped Lopez's lawsuit against Ojani, which was originally filed in the fall of 2009.
In her lawsuit, López claimed that Ojani's intention to release a movie titled "How I Married Jennifer López: The JLO and Ojani Noa Story" drawn from "11+ hours of previously unseen home video footage" of the couple during their happier married days was in violation of a  previously signed confidentiality agreement.
The Lopez and Ojani marriage lasted less than a year.
You can reach Alexandra Gratereaux at: Alexandra.Gratereaux@foxnewslatino.com or via Twitter:@GalexLatino
Follow us on twitter.com/foxnewslatino
Like us at facebook.com/foxnewslatino