Man accused of rape at alcohol-fueled Keith Urban concert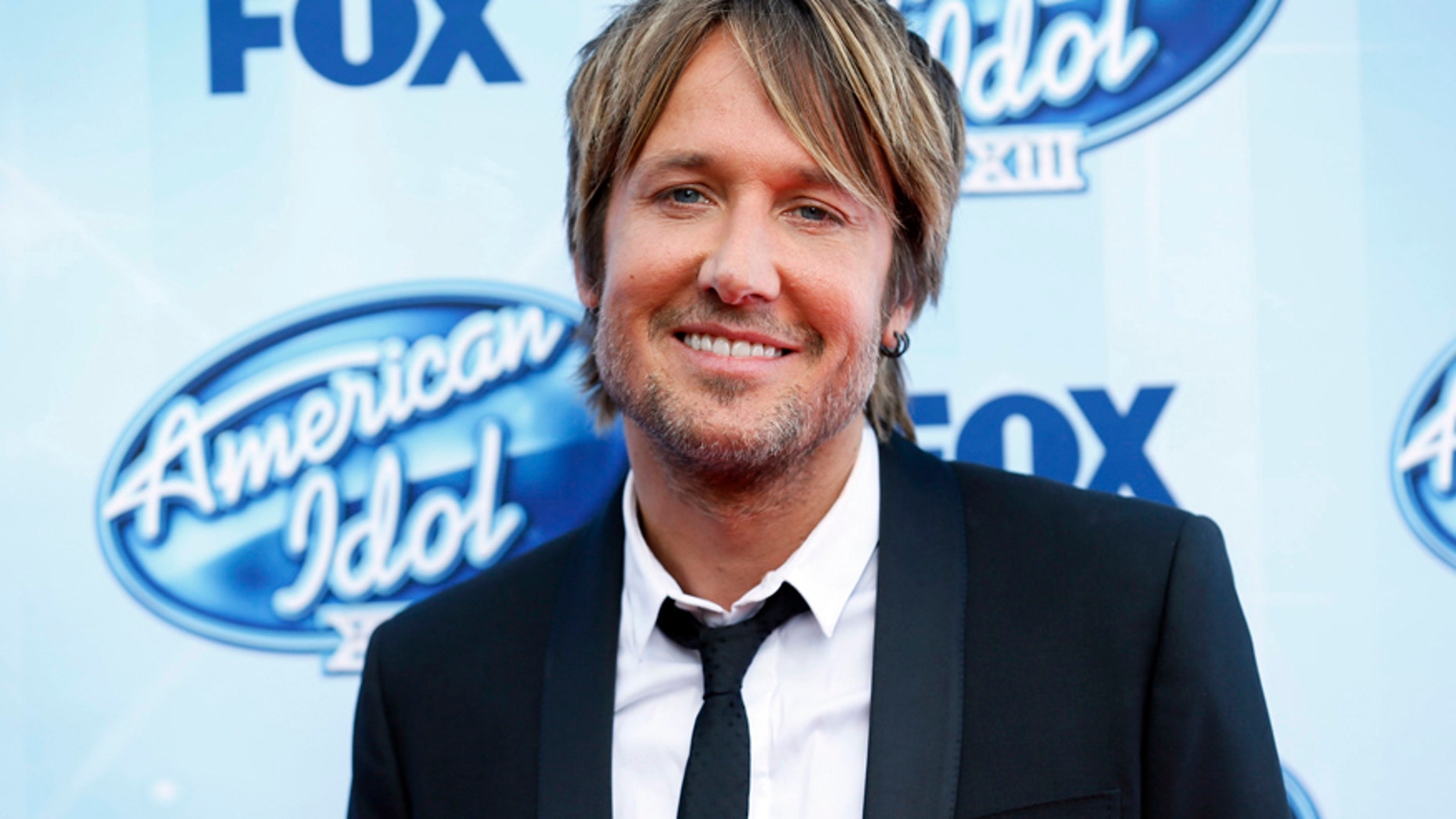 An 18-year-old Boston man has been charged in the rape of a 17-year-old girl which allegedly took place on the lawn section of a Keith Urban concert in Mansfield, Massachusetts.
The alleged sexual assault was caught on camera by fellow concert goers who at first believed the incident was consensual.
"My friend told me to look over there and there was a couple on the ground having intercourse," a witness who asked not to be identified told FOX 25. "So we looked at it, and we took pictures and we thought it was consensual," she said.
The police report states that 18-year-old Sean Murphy and the victim had both been drinking during the show. When one women asked the girl if she consented and the girl said no, police were called to the scene and Murphy was taken into custody.
"Put simply, this was a consensual act, not a sexual assault," Murphy's lawyer said in a statement. "There are no allegations of force or violence against him. This was a private act that regrettably occurred in a public place. My. Murphy deeply regrets this incident and I am sure the young woman does as well. The young woman was neither intoxicated nor overcome by drugs at the time. My. Murphy has no criminal history whatsoever."
He pleaded innocent and is expected to post $10,000 cash bail with a court date set for September 25.
The incident is said to have occurred at Urban's July 26 show in what authorities called a "mass casualty incident." More than 50 people were placed in protective custody, and 46 people were treated for alcohol-related illnesses. In a YouTube video posted shortly after the concert, Urban told fans: "Gosh, up on the lawn tonight, that was nutso. It was so cool."
A rep for Urban could not immediately be reached for comment.