Male feminist writer fired by GQ Magazine after woman accuses him of sexual assault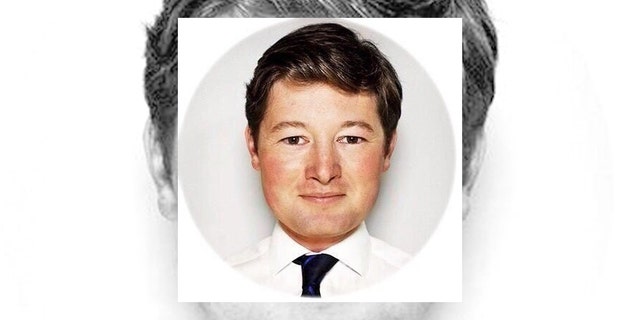 A male feminist writer has been fired by the prestigious GQ Magazine after a woman accused him of sexually assaulting her outside a bar. The writer, Rubert Myers, apologized to his accuser after she outed him on Twitter.
"Having been made aware of some allegations against Rupert Myers, British GQ can confirm that it has terminated its freelance agreement with him, with immediate effect. He is no longer British GQ's Political Correspondent," a spokesperson told Fox News.
Journalist Kate Leaver took to Twitter on Thursday to open up about her alleged experience with Myers.
"Ok, here goes. I haven't told this story because I listened to the voice that told me it 'wasn't that bad' or 'worth talking about,'" Leaver wrote. "When I moved to London, I wanted to make friends. I met @RupertMyers on Twitter and agreed to go for what I thought was a friendly drink."
She continued: I was very clear about not being romantically or sexually interested in him, once the subject was raised. I suggested we be mates … He said 'I've got enough mates, I'd rather f--k you' and forced himself on me outside a pub in Fitzrovia."
Leaver said that Myers eventually apologized, but it was "not enough," and she has heard he harasses women on a regular basis.
"The apology is weak, and only inspired by public humiliation and fear of consequence. This is a Weinstein microcosm," Leaver wrote. "Anyone else who has been harassed by this man, or any other, I stand by you. Over and out."
Myers, who deactivated his Twitter account after Leaver started tweeting her story, is a known feminist who has written stories such as, "Men's rights activist are cave dwelling idiots." In the 2015 story, Myers wrote, "There is a new, global group dedicated to undermining significant social change. They wear the mask of an online avatar and use technology to harass, threaten and silence their targets. Their cause? To prevent steps towards the equality of men and women. They are the 'Men's rights activists.'"
Daily Caller reporter Ian Miles Cheong had harsh words for Myers, tweeting, "Male feminists who claim the moral high ground, who turn their noses up at the 'misogynists' below, are the very demons they claim to fight."
Myers also has written stories mocking President Trump, declaring that there is "no such thing" as an illegal immigrant and bragged about being photographed with the alleged writer of the infamous Russian dossier of Trump information.
Myers could not immediately be reached for comment.