Madonna reportedly skips out on jury duty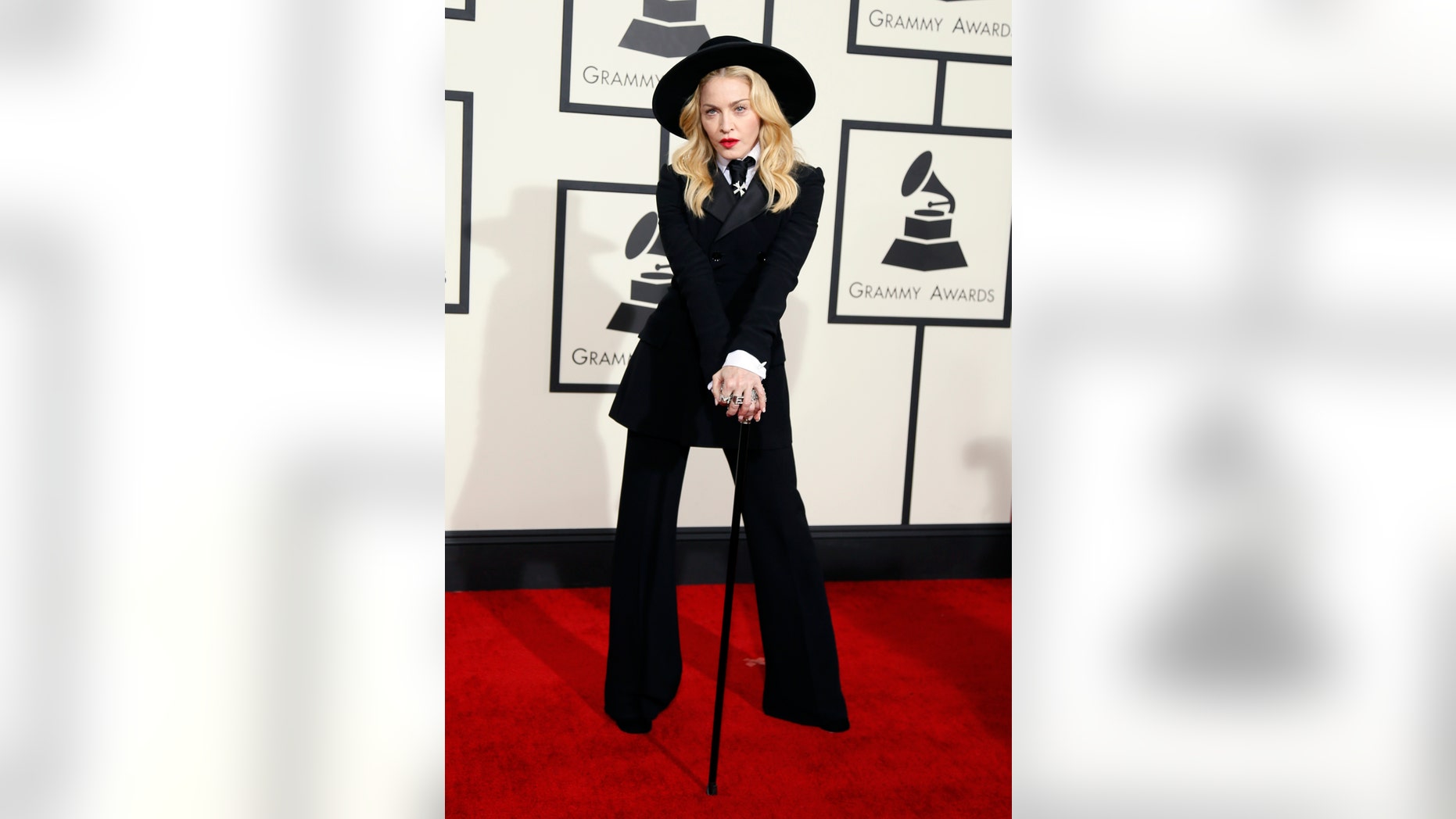 Madonna, the peerless pop star, apparently had no interest in rubbing elbows with a jury of her peers on Tuesday when she failed to report for jury duty at a lower Manhattan courthouse. The Material Girl had been summoned to Manhattan Supreme Court at 111 Centre St. near City Hall to perform her civic duty, sources told The New York Post.
But Her Madgesty, who Forbes recently reported rakes in $1 million each time she takes the stage, was a no-show.
New York jurors are automatically granted one postponement, but must apply for one. As of 9 a.m., court security was expecting her.
Her rep did not immediately comment.
It's not the first time Madonna has been summoned for jury duty. She fulfilled her civic duty in 2008 in Beverly Hills after a late night out at an Oscars party. She was dismissed after four hours.