Madonna fan gets probation for resisting New York arrest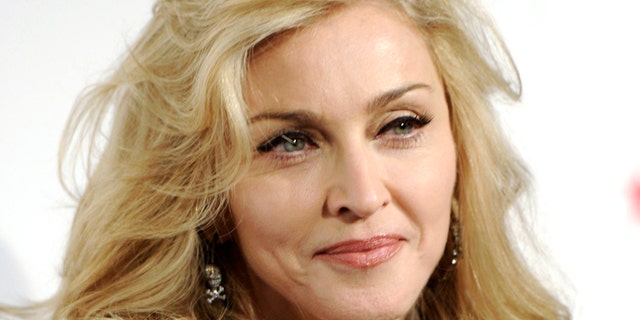 NEW YORK – A former firefighter with a crush on Madonna has been sentenced to three years' probation for resisting arrest outside the singer's New York City apartment building.
Robert Linhart was convicted in November after being twice arrested in September 2010.
Police say the then-59-year-old Linhart was nabbed after he parked his SUV outside the Material Girl's former Manhattan apartment and spray-painted love notes on poster boards. He returned a few days later and was arrested again.
His attorney had argued that it was no crime to adore Madonna, the singer of pop hits including "Like a Virgin" who performed at last year's Super Bowl halftime game.
The judge on Wednesday also ordered Linhart to attend anger management sessions.
Attorney Lawrence LaBrew tells the Daily News that Linhart is appealing the conviction.