Luke Bryan under fire from PETA for gifting his wife two baby kangaroos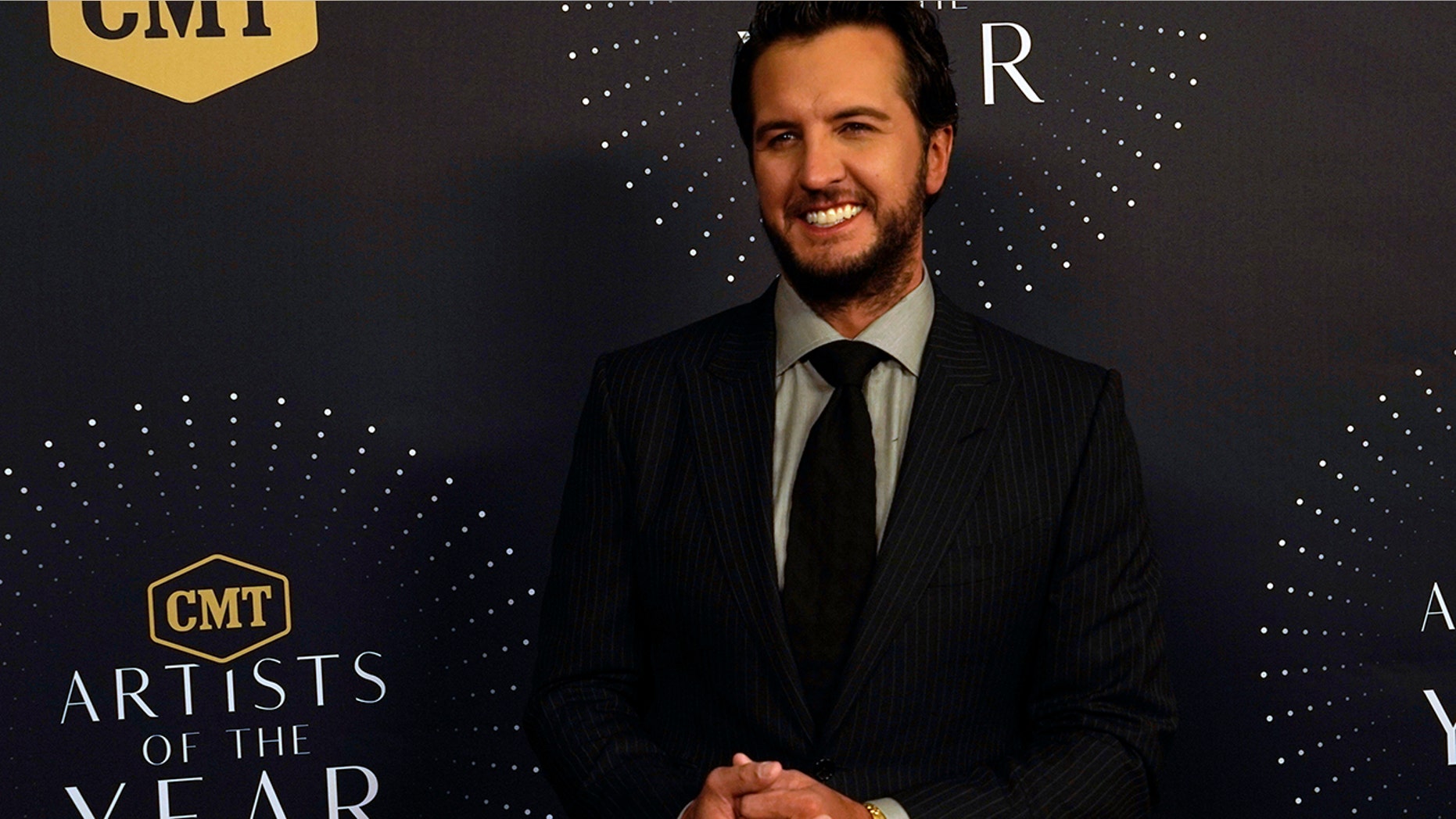 Luke Bryan thought he was being a nice husband by gifting his wife two baby kangaroos for Christmas, but it seems he's only succeeded in upsetting animal rights organization, PETA.
The group issued a statement over the weekend in which its Vice President, Colleen O'Brien, called for Bryan to bring the animals to a specialized place that can care for their unique needs.
"Baby kangaroos belong in their mothers' pouches, not in gift bags. These joeys have complex needs, including specialized diets and room to roam - they are not toys and will only become more difficult to care for as they grow older," the statement reads. "PETA is calling for an investigation into where these kangaroos came from and stands ready to help Luke Bryan right this wrong and move these vulnerable marsupials to a reputable sanctuary."
Bryan shared the moment he gave his wife the two animals at a big Christmas gathering with his family on Instagram. While PETA seems to take issue with Bryan's ability to properly care for the kangaroos, in the video's caption to the reveal he notes that they're an addition to his family's recently-founded animal rescue barn.
Bryan's niece, Sadie Brett, died in early 2017. Since then, the country singer has remade a barn on his property as a haven for rescue animals in her name. Throughout the year he posted images and videos of goats, mini horses and more sharing the space. According to Billboard, Brett's Barn project coordinates with local charities to bring children out to interact with the rescue animals and care for them. It seems his plan is to add the baby joeys to the mix.
Representatives for Bryan did not immediately respond to Fox News' request for comment.