Louis Vuitton model convicted of murdering rival after online feud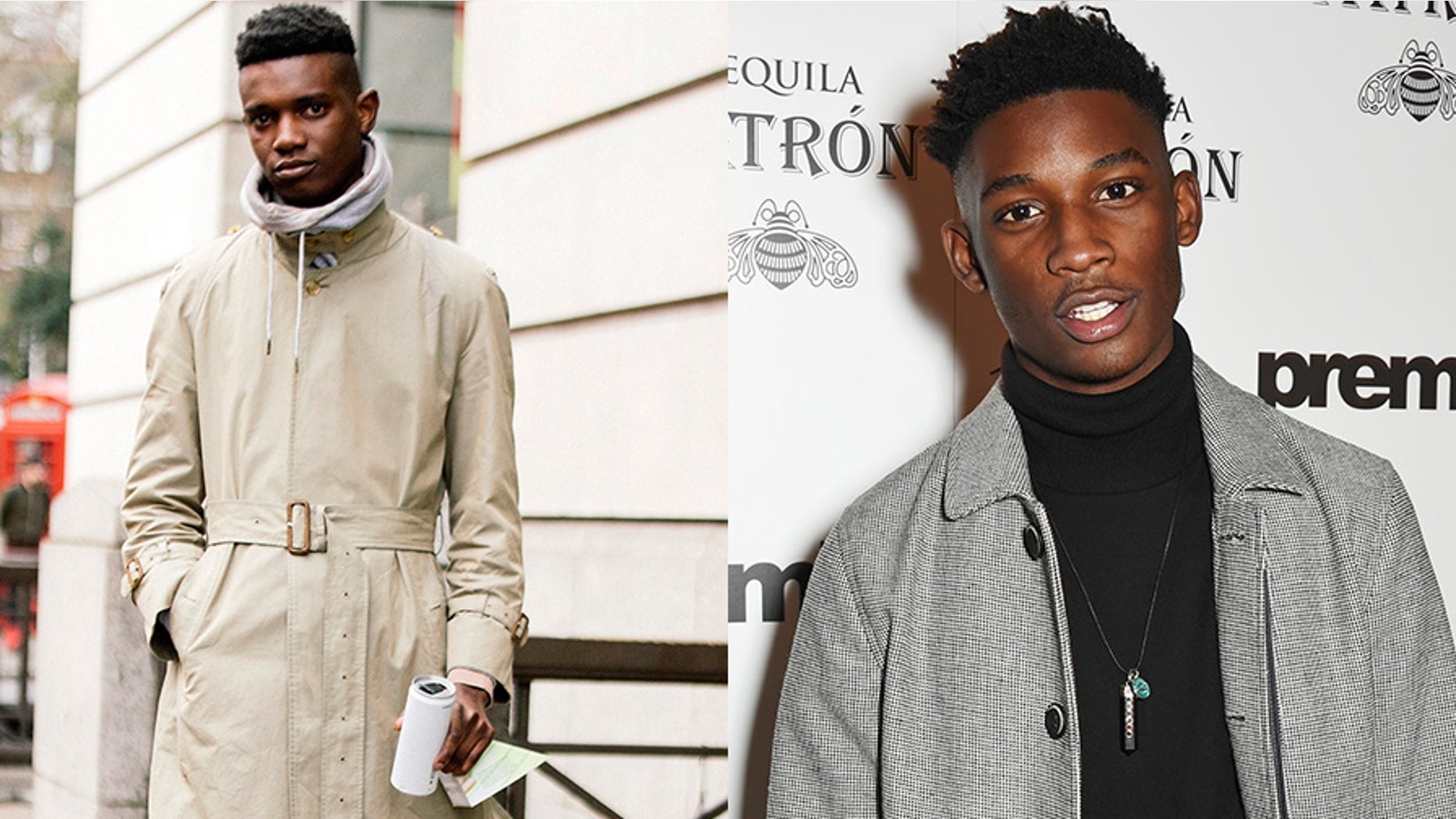 A British fashion model has been convicted of murdering a more successful rival after the two engaged in a social media-fueled dispute.
On Monday, a jury found George Koh guilty of stabbing Harry Uzoka through the heart outside Uzoka's London home.
The 25-year-old victim was signed to London's Premier Model Management agency and had modeled for GQ and Zara. Koh has appeared in ads for Louis Vuitton.
Prosecutors say Uzoka accused Koh of trying to copy him, and the two men feuded after Koh claimed to have slept with Uzoka's girlfriend.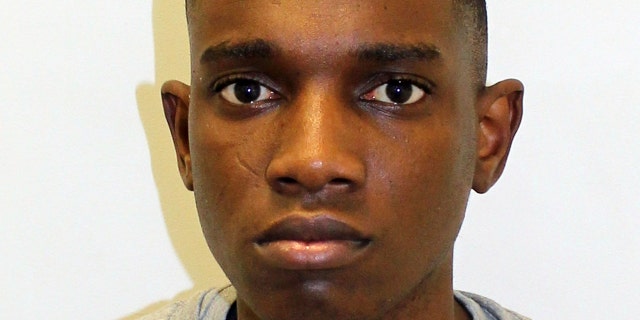 According to Britain's Mirror, Uzoka told Koh in a direct message, "Leave my name out of your mouth, it's that simple. I've never spoken bad of you in any way, so this is wild."
In January, Koh sent Uzoka a message challenging him to a fight. Uzoka was stabbed, and collapsed and died in the street.
Koh, 24, had denied murder, saying he was carrying two knives for self-defense.
Two other men were convicted alongside Koh. All will be sentenced Sept. 21.
The Associated Press contributed to this report.