Louis C.K. says he is losing 'millions' making 'Horace & Pete'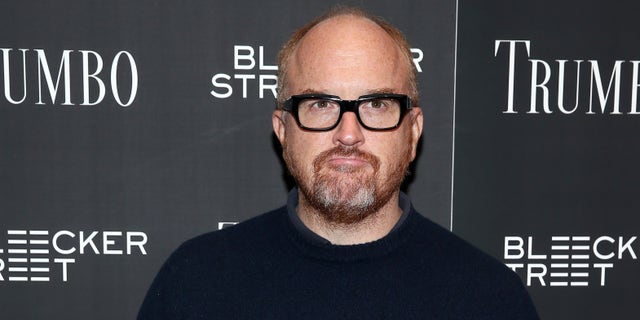 Louis C.K. took a gamble on his new drama series "Horace & Pete" and it looks like it's not paying off. At least not yet.
The comedian and actor told radio host Howard Stern on Monday that he took out a line of credit to make the show and has lost "millions of dollars" over its first season, which premiered without any fanfare on his website in January.
The comedian, who is of Mexican descent, said he used $2 million of his own money to kick off production, leaving him with "no cushion in life" – and hoped that the sales from his website would be strong enough to pay for the rest of the production.
"After four episodes, the whole idea was, 'I'm not going to have to spend my own money,'" C.K. told Stern, adding, "Well I made the first four, and I didn't tell nobody, and it made a nice little amount of money. But when I got to episode 4, I was like, 'Hey, gang, we don't have any money!'"
Asked by Stern whether he contemplated seeking outside financial backing for the show, the Emmy-winner said he's relying on a publicity push that includes television appearances and an Emmy campaign he hopes will drive viewers to his site.
"I believe that … by the summer, the show will have paid itself off," C.K. said.
To help bring in revenue, he is preparing to introduce an option on the site that will allow viewers to purchase all "Horace & Pete" episodes in one payment. Currently, all episodes can only be bought individually.
The "Louie" creator told Stern that he is open to taking the new show to another platform following this first run, maybe sell it to another platform.
"Horace & Pete" stars C.K. and Steve Buscemi as brothers and owners of a Brooklyn bar.
Like us on Facebook
Follow us on Twitter & Instagram