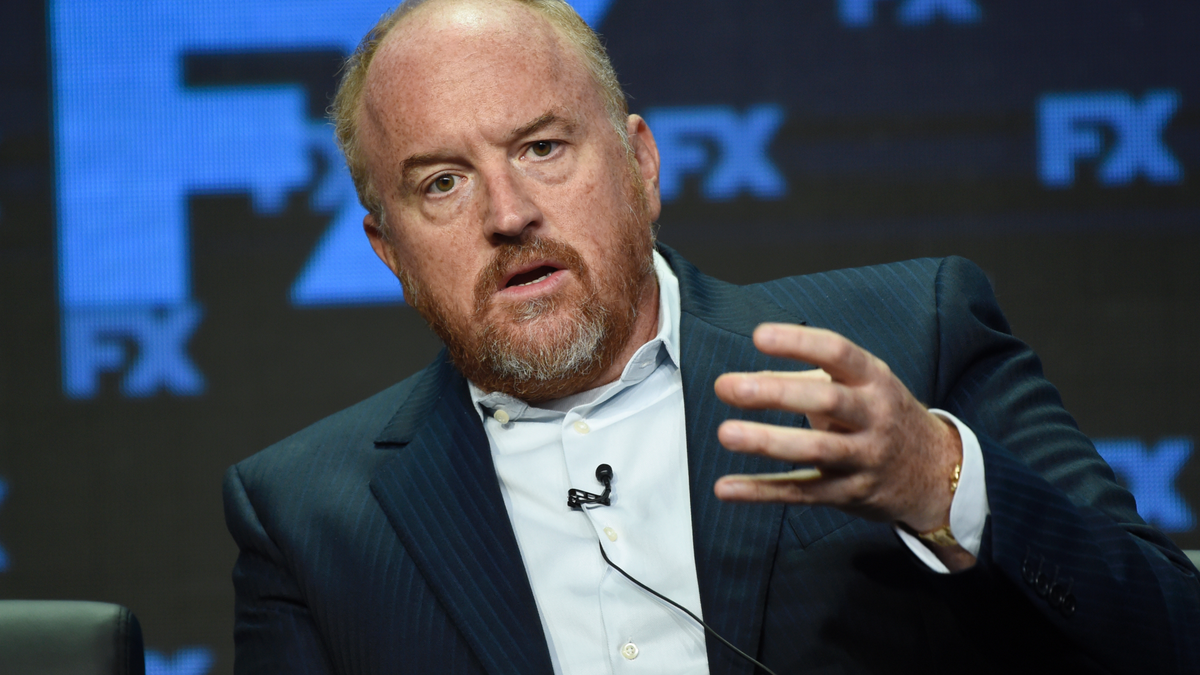 BEVERLY HILLS, Calif. – Louis C.K. says if he resumes his FX comedy series it won't be the same because he's changed.
The comedian told a TV critics' meeting Wednesday that he's no longer the guy with the "stained black T-shirt" he portrayed on "Louie," who was grappling with life and his career.
FX Networks CEO John Landgraf said that the show likely would reflect C.K.'s success, which includes producing the FX series "Baskets" and "Better Things."
But Landgraf refrained from predicting the fate of "Louie." He said it's possible there will never be another season or, conversely, multiple seasons over 30 years.
The last season of "Louie," its fifth, aired in 2015.