Los Angeles Elementary School Under Fire for Inviting Porn Star Sasha Grey to Read to Children, Report Says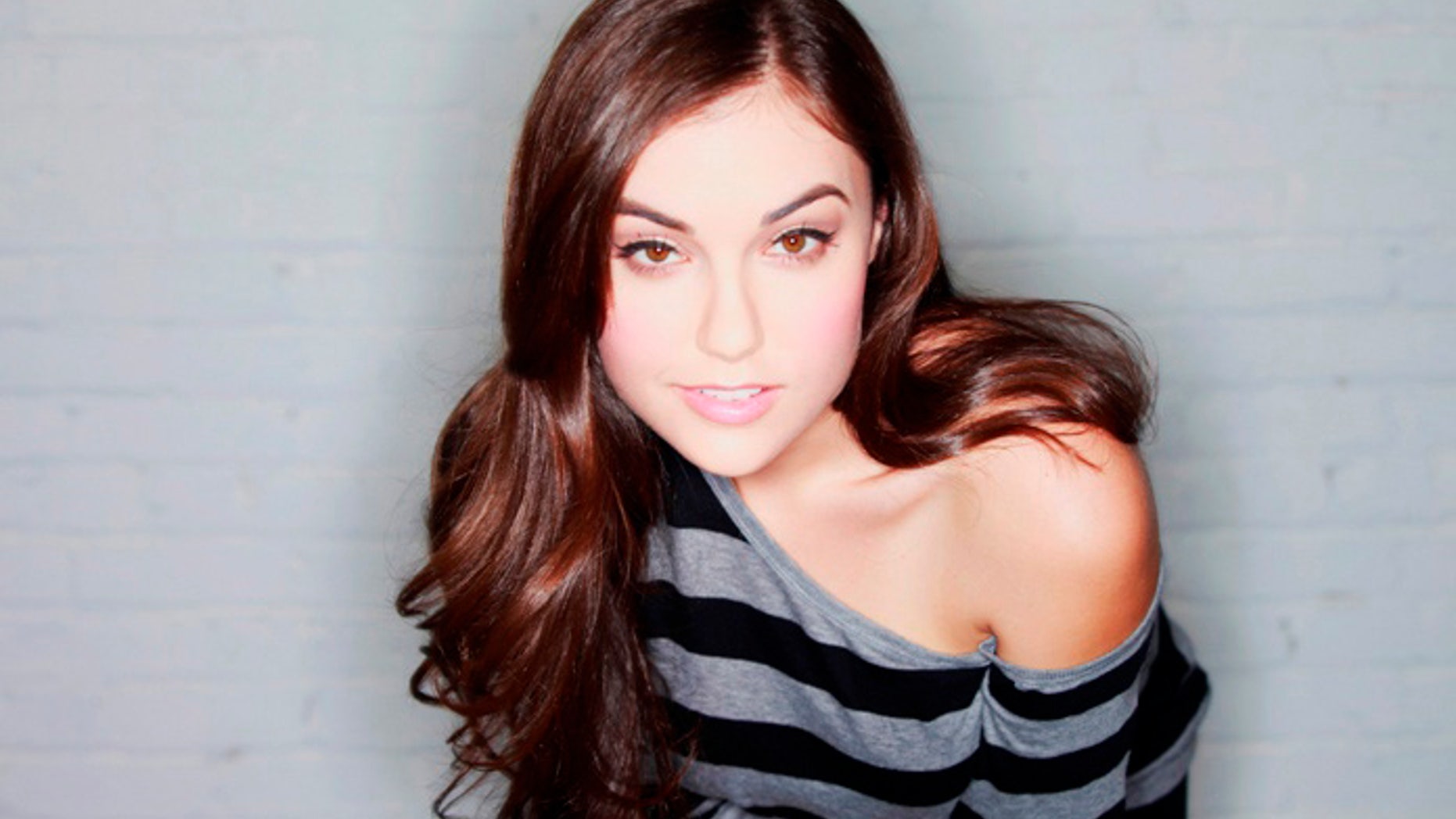 A Los Angeles area elementary school is facing some major criticism from parents after the district invited porn star Sasha Grey to read to a group of first graders, according to a report from TMZ.
TMZ obtained photos of Grey reading to the children at Emerson Elementary School in Compton on November 2 as part of the Read Across America program.
Grey also tweeted about the experience, gushing that the students were the "sweetest."
CLICK HERE TO SEE THE PHOTOS FROM TMZ
Angry parents fired back at the school's decision, complaining to the PTA, who then contacted the school's principle.
A rep for the school district however has flatly denied that Grey was ever present at the school, in spite of the alleged photos.
"We have several celebrities who read to our students each year. The actress you have indicated was not present," the rep told TMZ.
Earlier this year, Grey told FOX411's Pop Tarts column that she was finished with the porn industry and wanted to transition into mainstream acting. She has appeared in HBO's "Entourage," where she played a fictional version herself and Steven Soderbergh's  2009 film "The Girlfriend Experience," where she played a hooker.
"From now on I will not be playing roles where I play a version of myself, or a hooker, for a very long time," she told Tarts. "I think 'The Girlfriend Experience' and 'Entourage' were the best places to play those two roles and it can't get any better. I don't want to repeat myself, and I think if I continue to take those types of roles I will only be given those roles."
She also released a book of her own earlier this year, a photography compilation entitled "NEU SEX."