Loretta Lynn's grandson dies at 47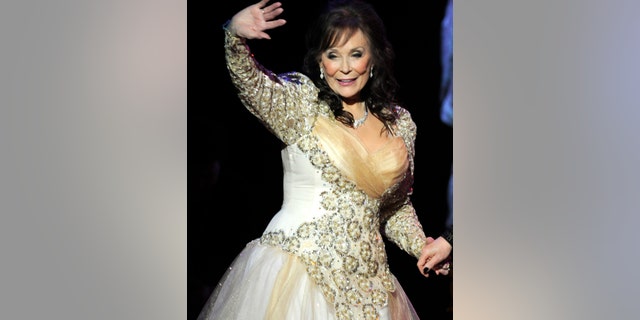 NEWYou can now listen to Fox News articles!
Loretta Lynn is mourning a devastating family loss. The country music icon's oldest grandson, Jeffrey Allen Lynn, passed away on Monday at the age of 47.
The 84-year-old country legend's team posted to her Facebook page on Wednesday, letting fans know about the heartbreaking loss.
According to Facebook, Loretta Lynn was scheduled to perform on Friday in Miami, Okla., and on Saturday in Hinton, Okla. Those shows will be postponed to July 8 and Nov. 12 to allow her to be with her family.
Lynn has faced family tragedy many times over the years, in addition to the loss of Jeffrey's father, Jack Benny Lynn, who was her oldest son. Her husband of nearly 50 years, Oliver "Doo" Lynn, died in 1996, and her oldest child, daughter Betty Sue, died in 2013 after battling emphysema.