Liz Smith, popular NY gossip columnist, dead at 94
Gossip columnist Liz Smith, whose mixture of banter, barbs, and bon mots about the glitterati helped her climb the A-list as high as many of the celebrities she covered, has died.
Literary agent Joni Evans told The Associated Press she died in New York on Sunday of natural causes. She was 94.
For more than a quarter-century, Smith's column — titled "Liz Smith" — was one of the most widely read in the world. Its success was due in part to Smith's own celebrity status, giving her insider access rather than relying largely on tipsters, press releases and publicists. She also made occasional appearances on Fox News Channel.
Smith started her own column at the New York Daily News in 1976. Known as the "Dame of Dish," she helped usher in the era of celebrity journalism in print and television. Her reporting on Donald and Ivana Trump's divorce made front-page news as did her work on Woody Allen and Mia Farrow's impending parenthood.
According to the New York Daily News, Smith got her start as a CBS Radio news producer for Mike Wallace. She then moved on to such prestigious outlets as Cosmopolitan and Sports Illustrated before pivoting to the Daily News, which was syndicated in almost 70 newspapers across the country.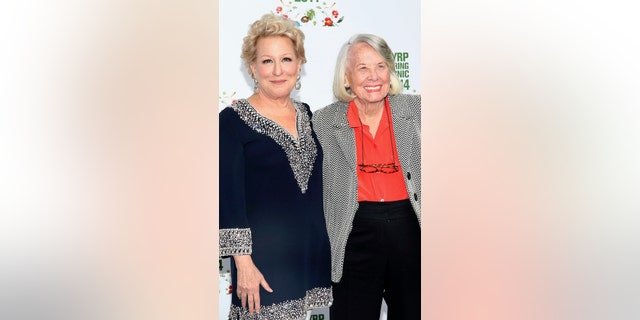 Across more than three decades, Smith wrote for The New York Post, New York Daily News and Newsday.
In 1978, during a strike at the News, Smith helped usher in the era of celebrity journalism on television by joining WNBC-TV for three nights a week commentary. Ten years later she jumped to Fox, and she later did work for the cable channel E! Entertainment Television.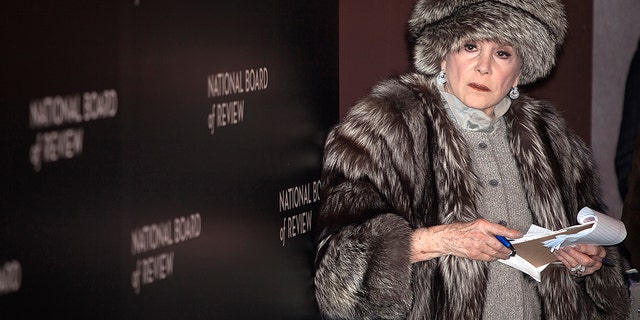 She gained real attention in her career for her WNBC show "Live at Five," for which she won an Emmy for reporting in 1985.
Smith was heralded by the celebrity community for her style. Although she wrote about the personal lives of stars, she tried to do so without taking cheap shots, reporting unfounded rumors, who's-sleeping-with-whom or sexual preference.
Her own sexuality may have played a part in her decision to stay away from the topic with her subjects. In her 2000 book, "Natural Blonde," she revealed she's had relationships with both men and women, confirming a long-term relationshipw with archaeologist Iris Love.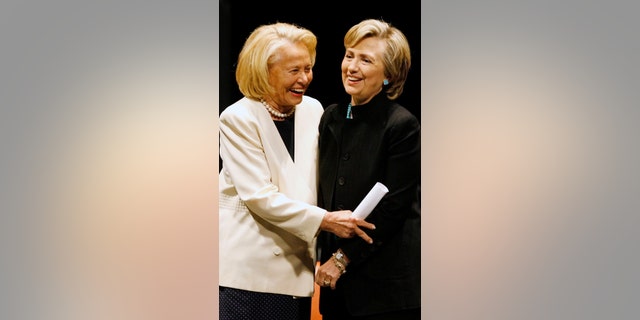 Smith held a lighthearted opinion of her own legacy.
"We mustn't take ourselves too seriously in this world of gossip," she told The Associated Press in 1987. "When you look at it realistically, what I do is pretty insignificant.
"Still, I'm having a lot of fun."
She is survived by several nieces and nephews. A memorial service will be held to honor her this spring.
The Associated Press contributed to this report.