Lindsey Vonn's hilarious post-Olympics tweet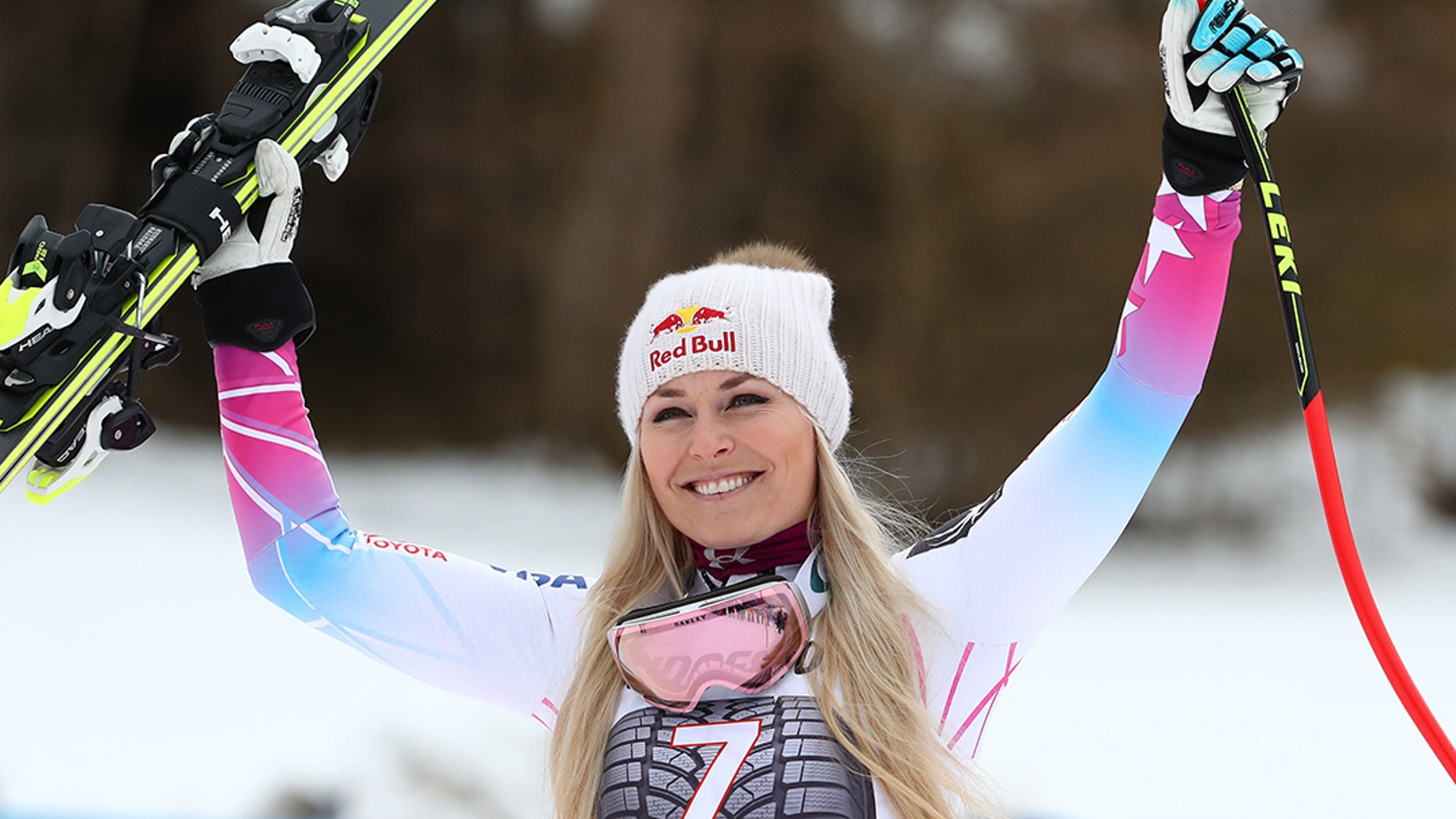 Lindsey Vonn has finished what many have speculated will be her last Olympics, and the skier-turned-celebrity is just as relatable as ever the day after she saw her chance for the gold race away.
Vonn took home a bronze medal in Pyeongchang following Wednesday's downhill, but she failed to make it to the podium at the women's combined Alpine ski event, which was telecast live in the U.S. Wednesday night.
So, what was on her mind early the next day? Body odor.
Vonn tweeted that she forgot to wear deodorant on Friday in South Korea.
Vonn, 33, has maintained a lighthearted attitude at the 2018 Winter Games. On Valentine's Day in South Korea, she asked the social media universe to help her find a date, admitting she forgot about the holiday and was single and ready to mingle.
The Twitterverse replied enthusiastically to the ex-girlfriend of Tiger Woods.
She tweeted, "So apparently it's Valentine's Day....I forgot all about it because I'm at the #Olympics and I'm single. Anyone else out there single and want to be my valentine #worthashot."
The official U.S. Olympic Twitter account responded with a message letting Vonn know she is the one.
French biathlete Olympian Martin Fourcade also replied in an attempt to set her up with Olympic cross-country skier Richard Jouve.
Though many have speculated Vonn's Olympic career is ending in Pyeongchang, she likely has a booming Hollywood career ahead of her – if she wants it.
The skier earned celebrity status when she toured the TV circuit after she shot to fame at the 2010 Winter Olympics. She appeared on shows like "Late Night with David Letterman" and "Access Hollywood." She also posed in Sports Illustrated's Swimsuit issue.
In 2012, she began dating pro golfer Woods, making her tabloid fodder, especially due to Woods' checkered cheater past. They called it quits in 2015.
That same year, her Olympic journey was chronicled in an NBC documentary.
Vonn has more than 1 million Twitter follows and 1.4 million Instagram followers.
Most recently, she was the subject of NBC's buzzed-about Super Bowl commercials focusing on her highly anticipated return to the Winter Games.