Lindsay Lohan's 'Liz & Dick' gets slammed by critics, celebrities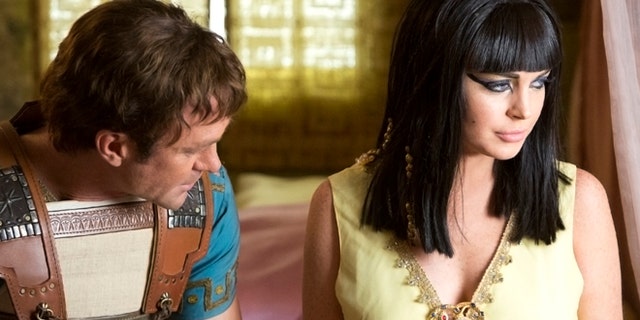 Lindsay Lohan took to Twitter, ahead of Sunday's premiere of her Lifetime movie "Liz and Dick," to offer fans a chance to discuss her highly anticipated film, but the actress may have gotten more than she bargained for.
The Twitterverse and critics overall weren't too impressed with the actress' portrayal of the iconic Elizabeth Taylor. From her wardrobe, to the script, to LiLo's accent in the film, fans, critics and celebrities alike found almost nothing good to say about the movie that was supposed to be Lohan's acting comeback.
While a few celebs attempted to be kind in their tweets about the movie, most were, unapologetically, harsh in their posts about the performance.