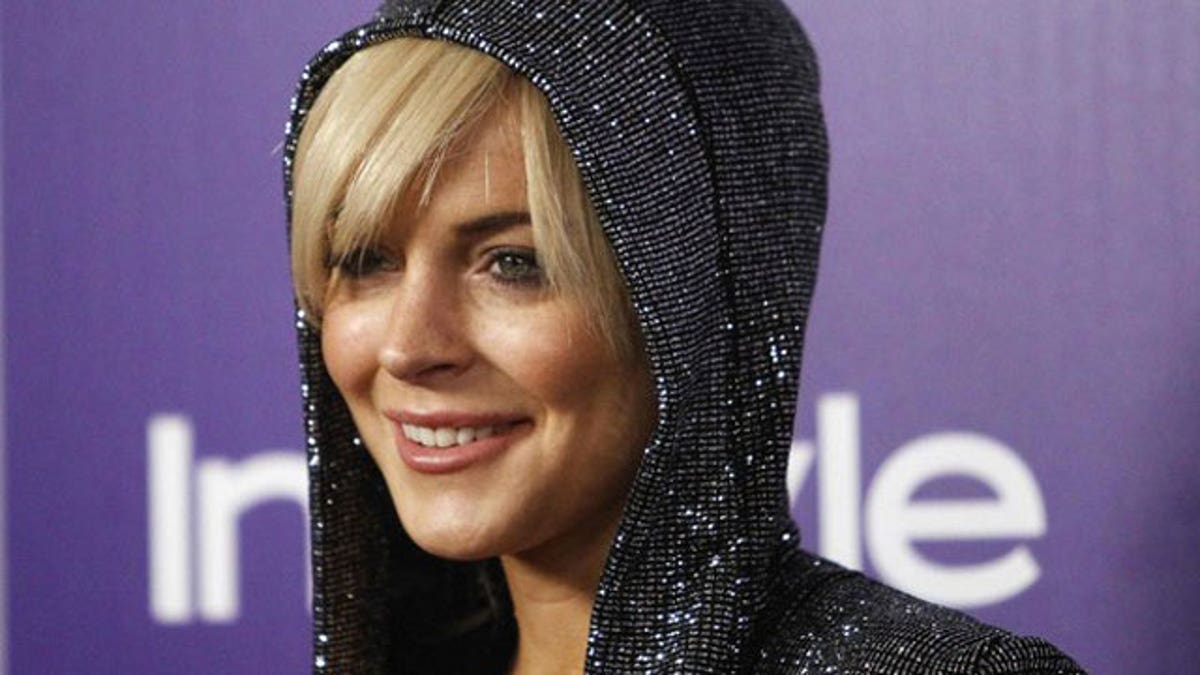 Lindsay Lohan has been named a suspect in the theft of a $35,000 Rolex watch, entertainment site TMZ is reporting.
One of Lindsay's friends left it at Lohan's house earlier this year and never got it back, the site said.
Law enforcement talked to Lohan about the missing watch Wednesday, and Lohan denied any knowledge of its disappearance.
SLIDESHOW: Lindsay Lohan's Extreme Lifestyle.
This is not the first time Lohan has been linked to missing property. In 2008 she was repeatedly photographed wearing a mink coat that a model said had disappeared from the coat room at a party.
Lohan's lawyer, Shawn Chapman Holley, told TMZ that the allegations about the watch "are completely untrue."
This was not the first time Lohan has talked to law enforcement officials this week. Her father brought the LAPD to his daughter's home on Thursday in order to "check on" Ali Lohan, Lindsay's 16-year-old sister.
SLIDESHOW: 7 Reasons Lindsay Is the New Britney.
While they were there, Lindsay rattled off a string of messages on her Twitter account:
-- "i have no choice but to make this public, due to my sister's safety, as well as my own, 'my ex-dad' just WALKED INTO MY APT like the devil's…advocate with officers."
-- "He has NEVER paid child support, and is marrying a tabloid writer and can barely spell his own name due to his 'brain' that has been ruined"
-- "due to HIS drug use."
-- "when will it ever end… it's been going on my whole life with him-hasn't he caused enough pain ?"
"thank g-d for my mommy… w/out her, i wouldn't even know myself..."
The LAPD took a look around, and then left, saying there was no evidence of abuse or wrongdoing.