Lindsay Lohan to Face Court Amid Reports of Failed Alcohol Test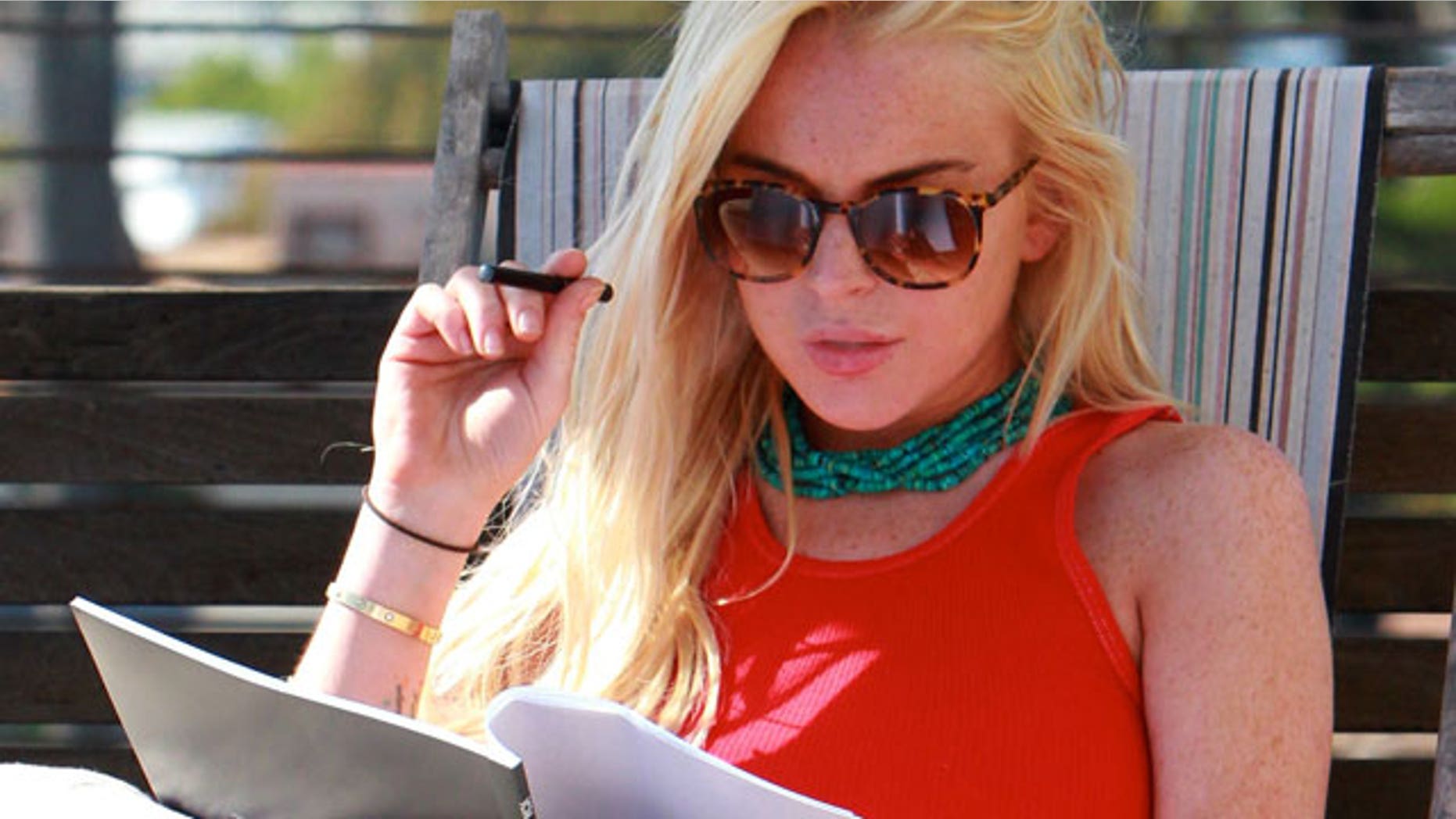 LOS ANGELES -- Troubled starlet Lindsay Lohan is expected to appear in court Thursday amid reports she failed an alcohol test last week while under house arrest.
The 24-year-old has been ordered to front the LA County Superior Court for a probation violation hearing, TMZ reported.
The entertainment news website said Lohan tested positive for alcohol in one of two tests she was given last week.
The LA County Probation Department will reportedly ask Judge Stephanie Sautner to send Lohan to jail for the alleged violation.
Lohan is currently under house arrest after being sentenced to four months in jail for pleading no contest last month to taking a $2,500 necklace from a pricey Los Angeles boutique. She was deemed eligible to wear an electronic monitoring bracelet at home due to jail overcrowding.
She began serving her sentence May 26, and, according to the rules of her confinement, cannot consume alcohol or narcotics -- but can entertain guests. Last week she was pictured throwing a rooftop BBQ for her friends.
The news of her latest court date came not long after she called off an interview with Matt Lauer for the "Today" show moments before cameras began to roll.
A spokesman said Lohan had decided she was not ready for a lengthy discussion about her tumultuous year.