Lindsay Lohan is $100K behind on tax payments, report says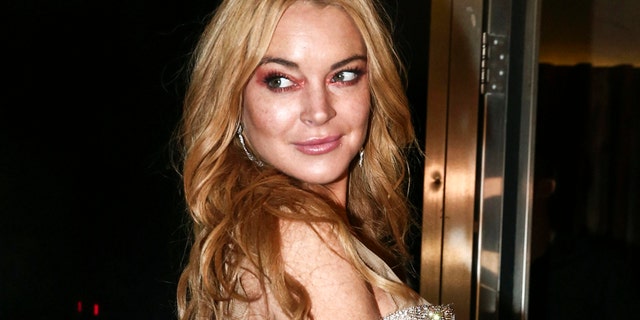 Lindsay Lohan is in serious debt.
The troubled actress owes the U.S. government $100,710.55 in back taxes from 2010, 2014 and 2015, according to People.
A rep for Lohan didn't respond to our request for comment about her financial woes.
Lohan has been living overseas – mainly in London and Dubai – over the last several years, bypassing the drama in New York City and Los Angeles.
Speaking to Entertainment Tonight, Lohan divulged that she loves being out of the spotlight in a foreign country.
"I love living in New York, but I do love the serenity and peace that I find living in the Middle East because there are no cameras in Dubai and I can actually focus on what I want do in life," she said. "I don't always have to be scrutinized every second. I can have a private life and have a public life, but when I choose to. And I think they're really important."
This article orginially appeared in Page Six.