Lena Dunham blasted for tweet about Harvey Weinstein accusations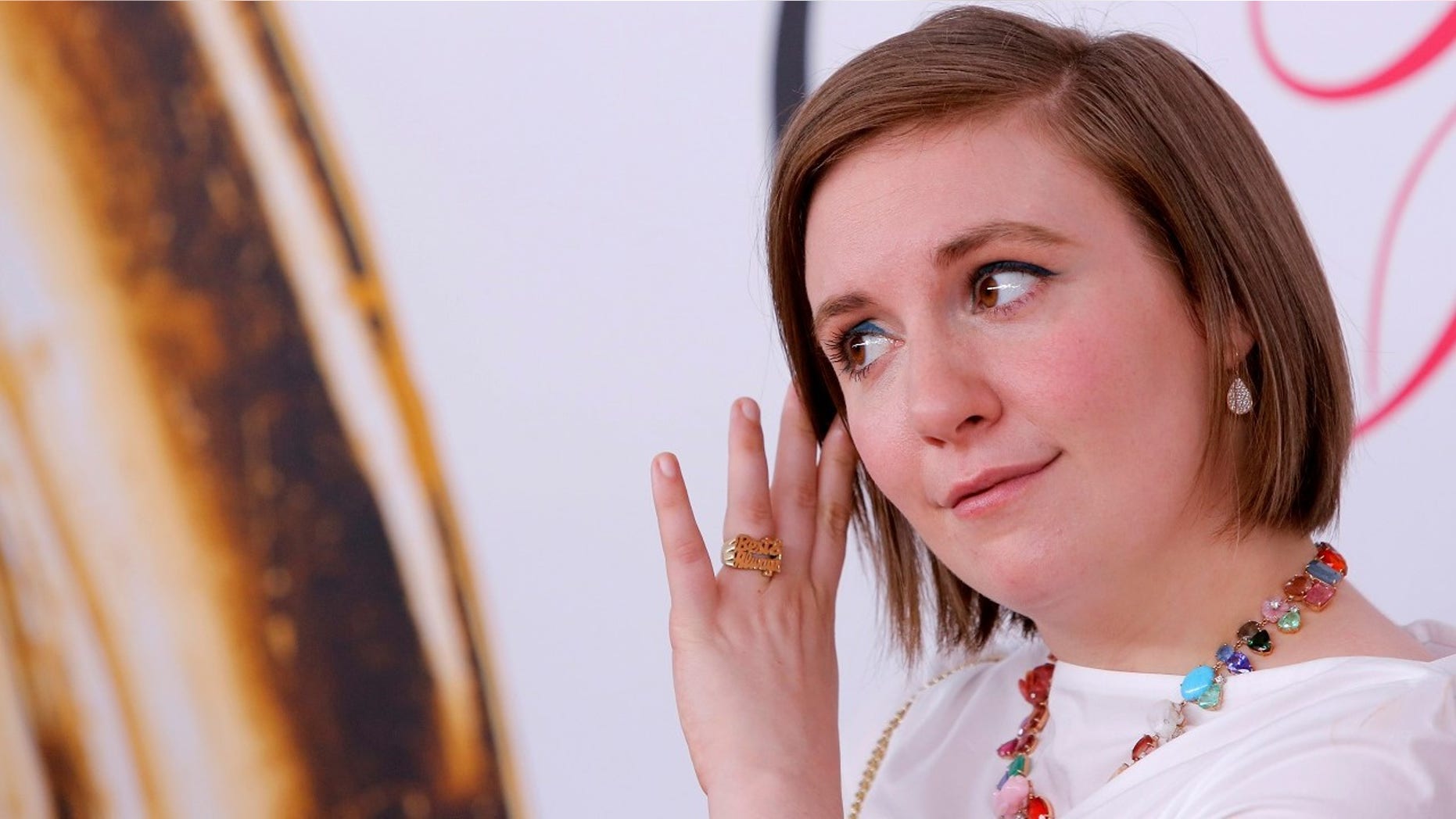 Lena Dunham apologized on Tuesday after she said George Clooney was "more sexually irresistible" for speaking out against Harvey Weinstein amid the sexual assault allegations against Weinstein.
Dunham retweeted Jessica Chastain's tweet of the Daily Beast's interview with Clooney on Monday. She posted it with the comment: "Ironically, guys, speaking out against Harvey Weinstein only makes you more sexually irresistible (consensually, of course)." Clooney called Weinstein's behavior "indefensible" and "disturbing on a whole lot of levels." The 56-year-old actor said he "heard rumors" about the alleged sexual acts in the 20 years he's known him.
GEORGE CLOONEY 'HEARD RUMORS' FOR YEARS ABOUT HARVEY WEINSTEIN'S ALLEGED 'INDEFENSIBLE' BEHAVIOR
Users criticized Dunham for her comment as more women in Hollywood revealed the movie mogul sexually assaulted and used sexual language against them. Rose McGowan, who called Weinstein a "monster" and also revealed she was "hurt" by the producer, retweeted a screenshot of Dunham's comment saying: "Not right not right not right not right."
In her apology, Dunham said she "missed the mark."
"I'm sorry I missed the mark. I won't try to explain myself but simply say I hope you feel the love from me and many fellow assault survivors," Dunham wrote on Twitter.
Dunham has been vocal about the sexual assault allegations against Weinstein, who was fired from his own company on Sunday, days after the New York Times report was released. She wrote an op-ed for The New York Times on Monday, saying she "heard rumors" about the producer, but still performed at a Weinstein benefit for then-presidential candidate Hillary Clinton.
HARVEY WEINSTEIN SEX SCANDAL: DETAILING THE ALLEGATIONS
"I felt that going onstage under his aegis was a betrayal of my own values. But I wanted so desperately to support my candidate that I made a calculation," Dunham wrote. "We've all made calculations, and saying we're sorry about those calculations is not an act of cowardice."
New reports by the New Yorker and the New York Times also accused Weinstein of raping three women and sexually harassing Gwyneth Paltrow and Angelina Jolie.