LeAnn Rimes Talks Eddie Cibrian Affair, Breaks Down in Tears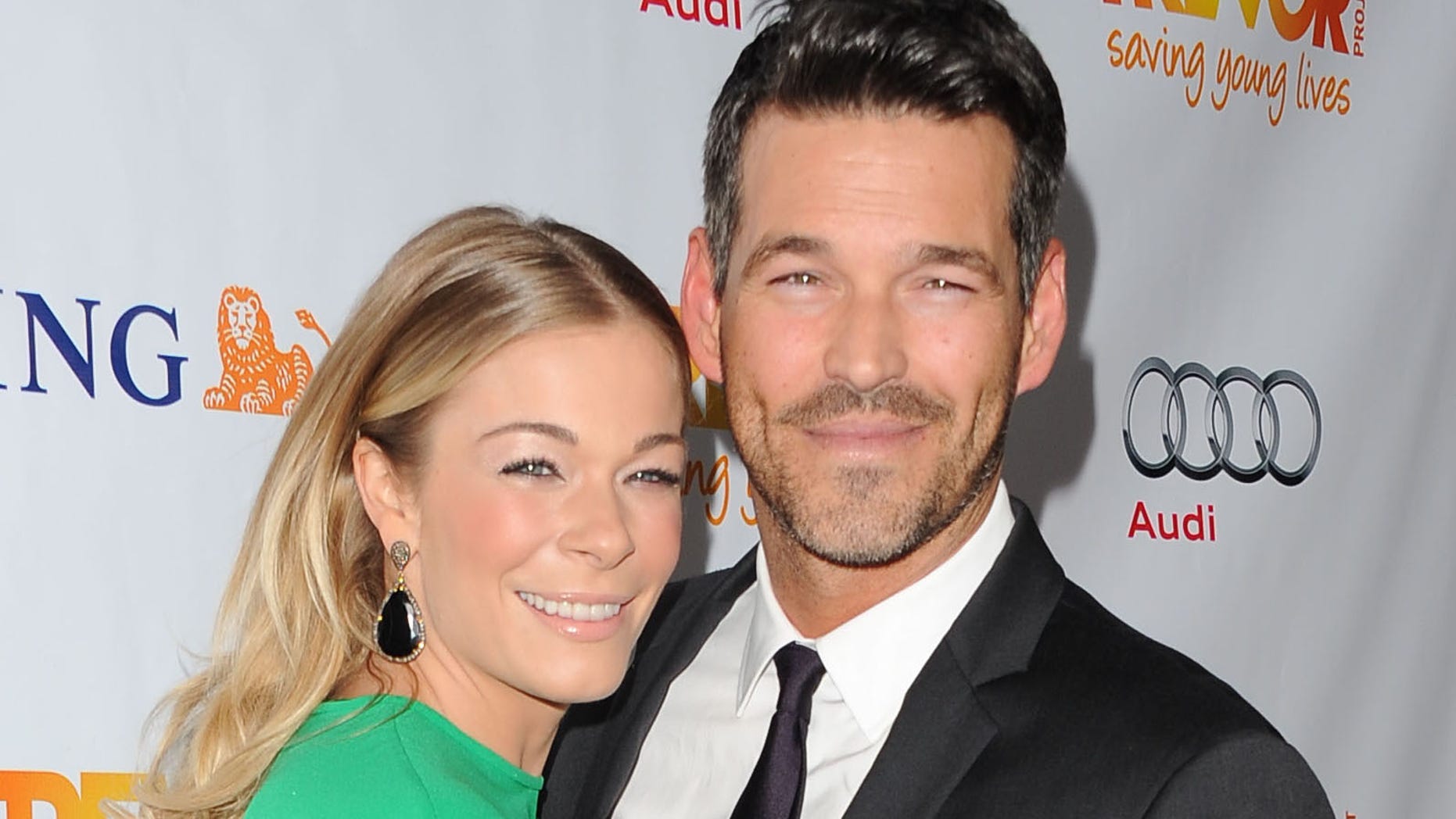 When reminiscing about her past, cheating on her husband and marrying the guy she was cheating with, LeAnn Rimes says she would not take it back, but wishes she would have been more poised about the situation.
"I don't like the word regret," Rimes told E! News about her affair with then-married (and now her husband) Cuban-American actor Eddie Cibrian. Prior to Cibrian, she was married to Dean Sheremet.
"I wish I handled it differently," she added. "I wish I could have been better."
Rimes and Cibrian met while filming "Northern Lights," a movie for the Lifetime network.
With tears in her eyes, Rimes opened up in the E! News special about the intricacies of her affair with Cibrian and how painful it was for both of them.
"No one will understand how much thought and hurt [we] put into our decision," Rimes said about both of their divorces with their respective partners.
The singer added that for Cibrian the split with his wife, TV personality Brandi Glanville, was more intense since they have two children.
"Eddie reacted the way that I reacted too, but he reacted in his own way, and I allowed him to do that," said Rimes. "He had so much more to deal with than I did. I had a marriage. He had a marriage and children. I can't even fathom that."
After learning about Rimes' comments to E! News, Glanville was outraged that her kids were brought up in the interview and was upset that Cibrian won't let them be on her show "The Real Housewives of Beverly Hills."
Glanville, it goes without saying, is not on friendly terms with Rimes.
"I know in this situation, it's going to take some time," Rimes said. "All I wish is that everyone that was hurt--that we hurt, that I hurt--can be happy."
Follow us on twitter.com/foxnewslatino
Like us at facebook.com/foxnewslatino