LeAnn Rimes, Seal Upset About the Lack of Music Funding in Public Schools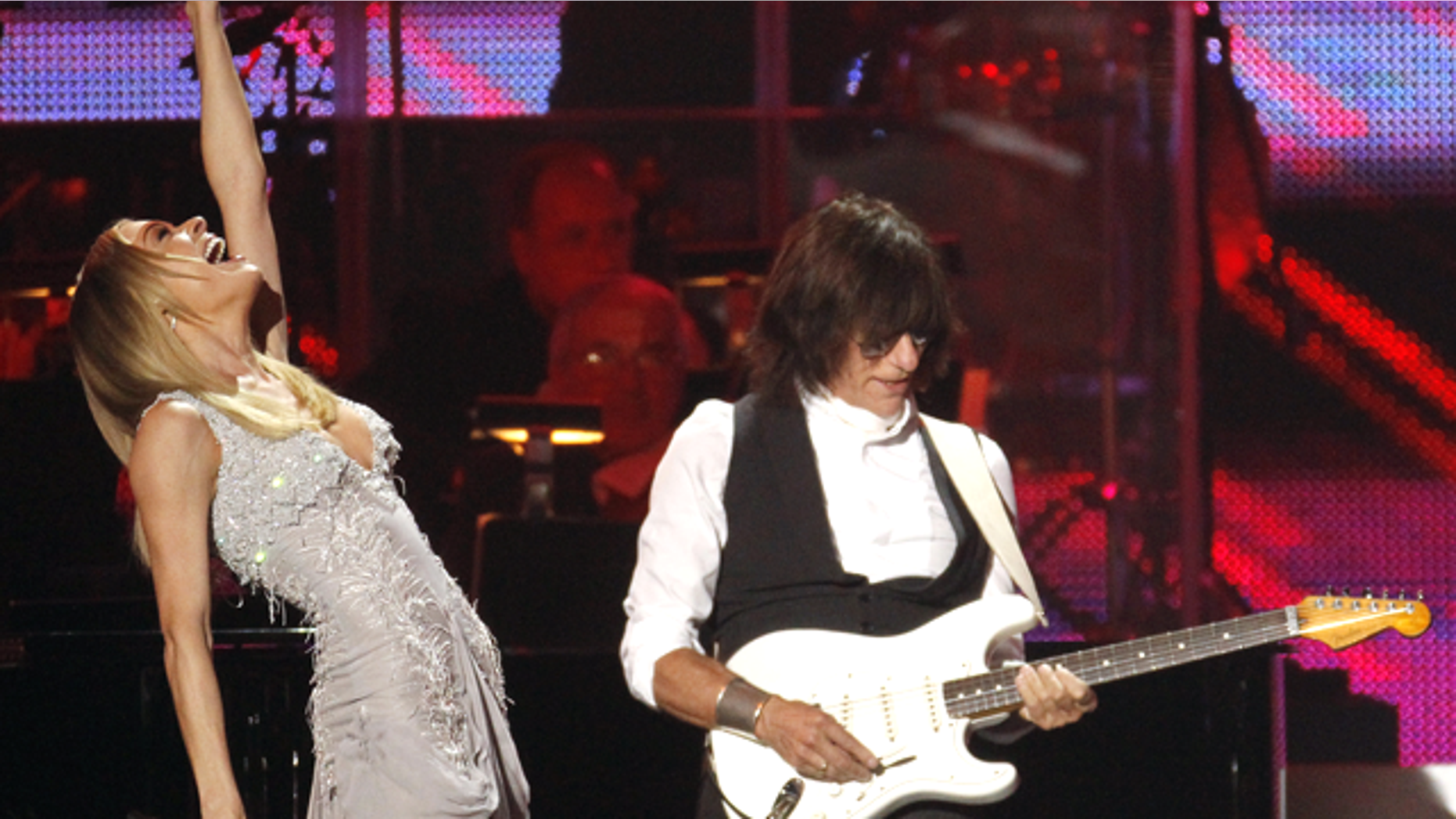 A slew of high-profile stars gathered in Los Angeles recently for the MusiCares Gala, not only to honor music veteran Barbra Streisand for her contribution to the entertainment industry, but to voice their concerns regarding music education in the public education system.
"It is absolutely necessary, there is research that shows that kids involved in music do so much better with all school work – math, science, English, as well as with their overall creativity and focus," Leann Rimes told FOX411's Pop Tarts prior to her performance. "I've been doing this since I was five years old and (music funding) needs to be back in schools. It comes from the heart and kids need that."
A recent study funded by the Colorado Council of Arts found that high school students with more access to art courses did better at reading, writing, and science, regardless of their background of socioeconomic status. Moreover, research conducted by James S. Catterall, a professor of education at the University of California, Los Angeles, concluded that students with more exposure to arts both during and after school gleaned better results on standardized tests.
Furthermore, musical star Kristen Chenoweth said that unfortunately when she was growing up, her only outlet to perform was to become a cheerleader.
"I just hope and wish and pray that the government will really see what the arts can do for the children. Growing up in Oklahoma, where football was the main priority and choir and drama were not, I can see the importance of it," she said. "My only way to perform was to be a cheerleader, as cliché as that sounds. There needs to be more instruments in schools and emphasis on the arts."
According to the Harvard Graduate School of Education's Ed. Magazine, arts budgets in public schools have been consistently on the chopping block in recent years, and amid the nation's economic crisis, faced even deeper cuts.
Singer-songwriter Elvis Costello said if the government continues to slash arts funding for schools, America as a whole will suffer.
"You don't get it back once you cut it, and the country will be poorer. You can spend money on other things but unless you keep the balance between skills and arts, then you're not going to have strong people going in to the future," he explained, while Seal added that "without it in our culture, we'll all die."
Well, that may be going a bit far!
"Imagine what it would be like without music in our lives," Seal said. "I know I'd be out of a job."
Jazz legend Herbie Hancock, despite acknowledging the importance of music in every child's life, believes Obama has to focus on other more pressing issues – like unemployment – first.
"Obama is on to it, there is only so much he can do at this time. He can't just push a button and make things go the way he wants. We're not a dictatorship. Nobody wants a dictatorship," he added. "(Proper arts funding) may take a while because we have to worry about jobs right now."