Leah Remini praises Scientology documentary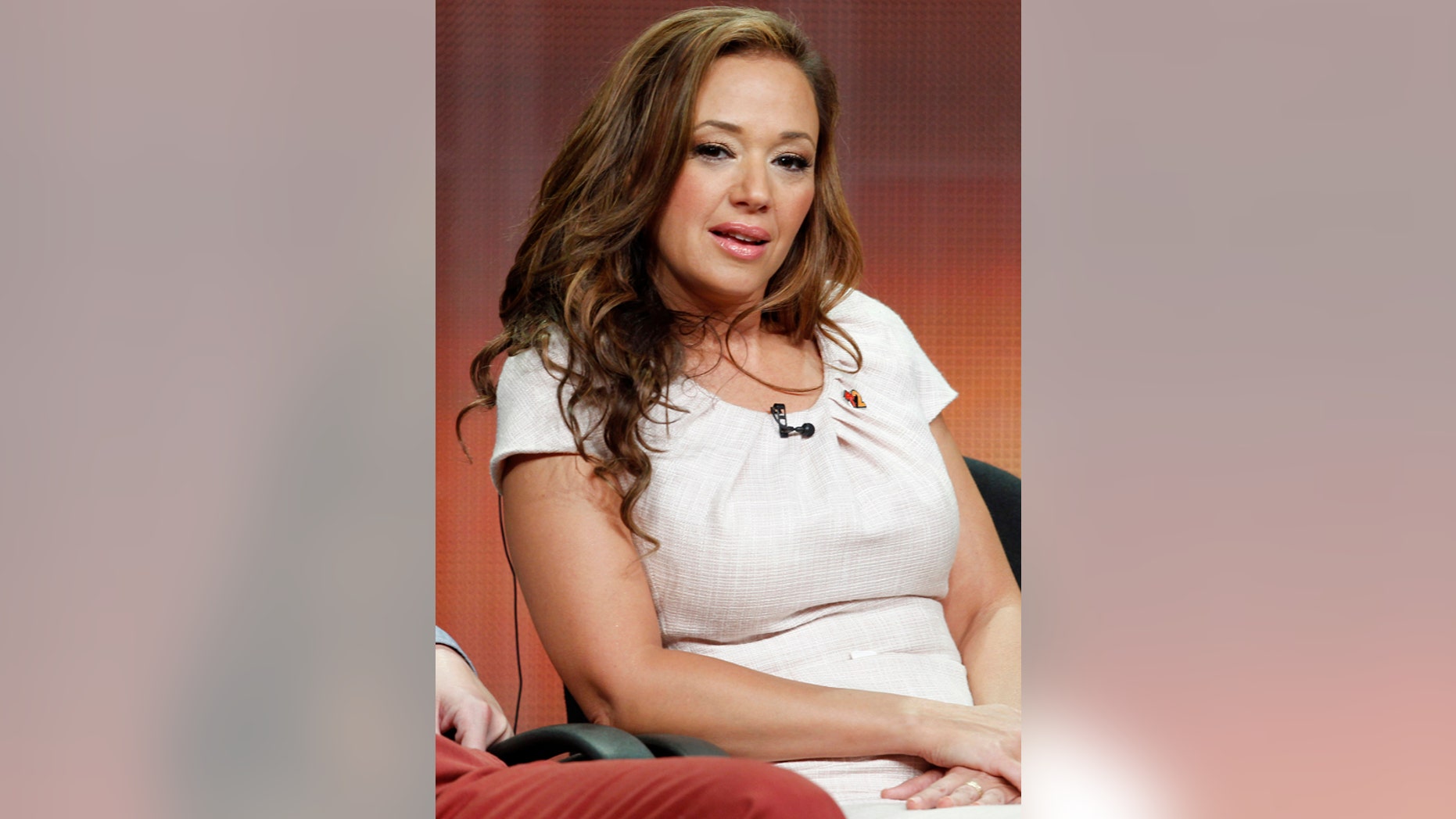 Leah Remini has spoken out in favor of a new documentary that explores the Church of Scientology. "Going Clear: Scientology and the Prison of Belief" premiered at Sundance three months ago and aired in primetime on HBO.
The former "King of Queens" star famously broke from the Church in 2013 after her daughter Sofia was approaching the age when children reportedly undergo the audition process. Remini showed her support for "Going Clear" filmmaker Alex Gibney's effort to shed light on the secretive organization.
The documentary examines allegations of abuse, blackmail and threats that were made against members. It also explores allegations that Scientology member Tom Cruise's ex-wife Nicole Kidman's phone was tapped and her children were made to turn against her
Writer/director Paul Haggis, who shares his experience with Scientology in the film, commended Gibney's documentary as well.
"So proud of those who stood up despite the consequences," he wrote on Instagram.
The Church fired back at the documentary in a five-page letter published by The Hollywood Reporter earlier this month. They called the film a "bigoted propaganda piece" with "at least one major error every two minutes."