Latino Stars Come Out to Gather Latino Vote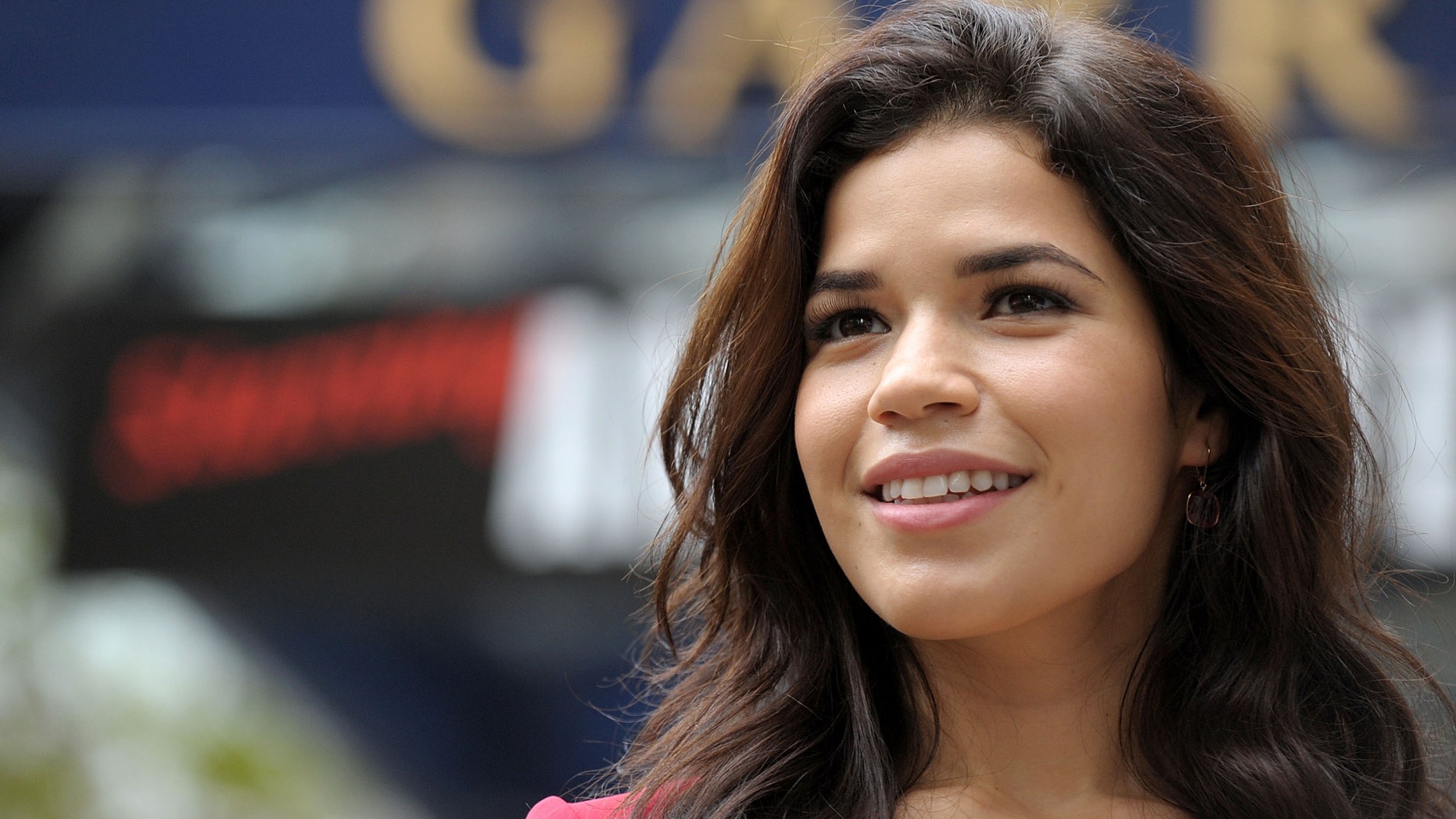 What do Rosario Dawson, America Ferrera, Pitbull and Maná have in common? You.
They're all part of the growing effort to get Latinos to vote. Especially young Latinos.
The latest is America Ferrera, ABC's "Ugly Betty," the American version of "Betty la fea." Her cleverly titled campaign, under the auspices of Voto Latino, is called "America4America." It's a civic engagement drive, aimed at educating young Hispanics about key issues in the upcoming presidential election and motivating them to get involved in the process.
Read More at: Terra.com