Late rapper Craig Mack joined 'cult' to prevent him from killing somebody, interview shows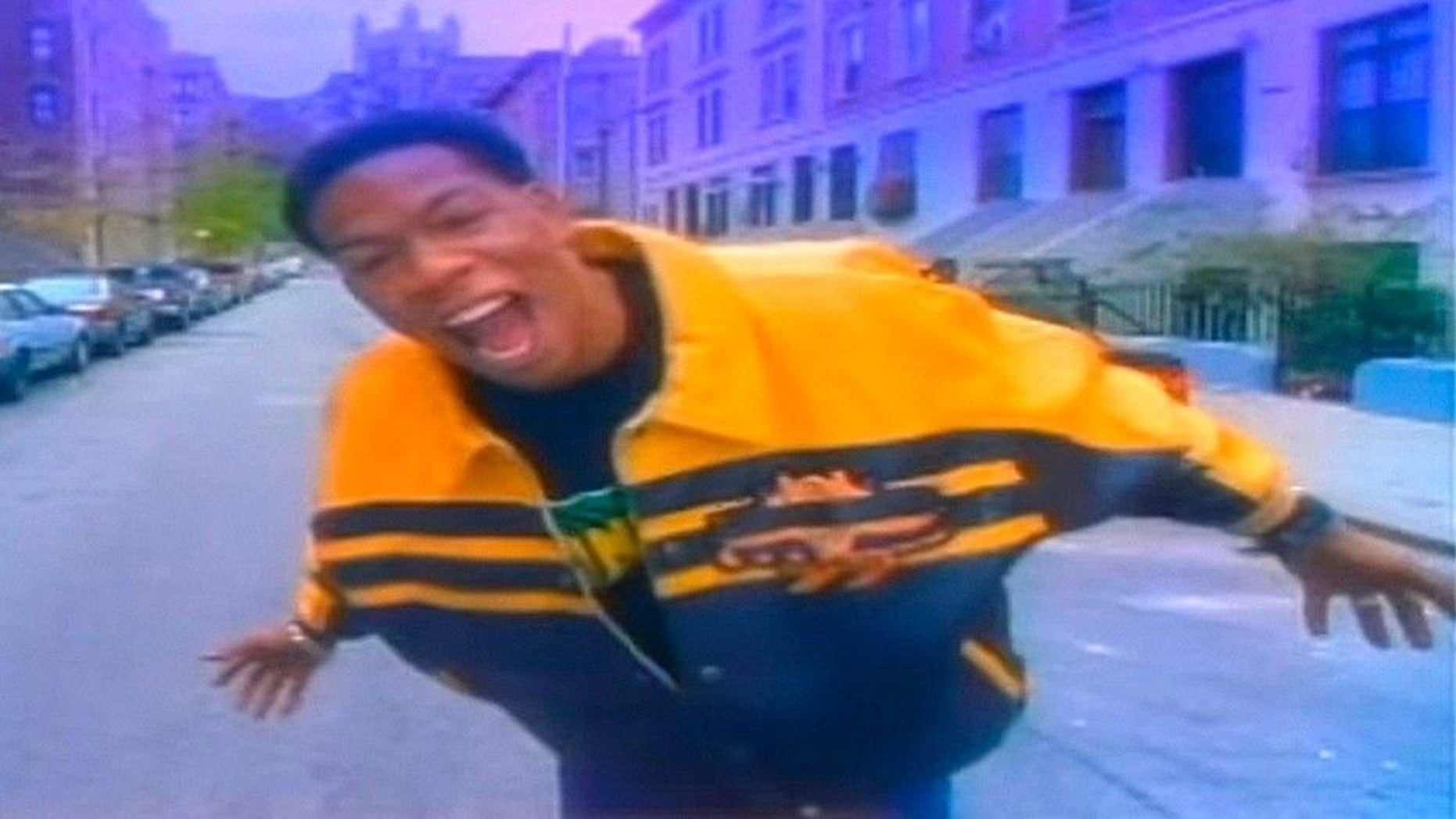 The late rapper Craig Mack said he joined Overcomer Ministry, a South Carolina religious group accused of being a cult, in order to prevent himself from killing somebody, a new interview showed.
Mack, a Grammy Award-nominated rapper who died earlier this month at the age of 46 of heart failure, left the music industry to follow preacher Ralph Gordon Stair, the Daily News reported.
In an interview Mack did with Alvin Toney, a friend and former producer, just weeks before his death on March 12, the "Flava In Ya Ear" singer said he was close to killing somebody in 2011.
"I had a gun in my lap and I'm sitting there talking to God, saying like, 'I don't want to do this, but if it comes to getting ugly with somebody going to try to kill me, I'm going to have to do something first to prevent that,'" Mack said.
CRAIG MACK, GRAMMY AWARD-NOMINATED RAPPER, DEAD AT 46
He said he started fumbling with the radio looking for his favorite station when he heard Stair, who considers himself a prophet of God.
"I knew that it was God talking to me because of the way it made me feel emotionally," Mack said. "I broke down crying all over the place in the car: 'I'm sorry, I'm sorry, I'm sorry I was thinking about trying to do this to somebody.'"
"It was really in my heart to kill him. I was going to do it," he continued.
Mack said he called Stair and moved to Walterboro, S.C., to be near the religious group. He urged Toney to join him last year.
Toney said Mack was afraid that if he stayed in New York he would end up like rappers Tupac Shakur and Biggie Smalls who were both shot and killed at the height of their fame.
"If I would have stayed, then I'd be dead, too," Mack told Toney in the interview. Toney did not name the person Mack intended to kill.
The public learned of Mack's whereabouts in 2012 after a video caught the rapper denouncing the "wickedness" of his former fame at the church.
"Craig Mack is dead!" Stair is heard saying. "We have somebody that used to be Craig Mack, and he didn't join anything! God joined him!"
Toney filmed Mack in his last days as he struggled to walk and breathe. He spoke with his friend about his newfound faith but did not think he was in a cult until he reviewed the footage.
Toney's friend and business partner Vincent Digregorio said he was "blind to Mack's misplaced devotion in Walterboro."
COREY FELDMAN SAYS HE WAS STABBED IN ATTEMPTED MURDER BUT POLICE ARE TELLING A DIFFERENT STORY
"I think that Alvin was trying to believe it wasn't a cult," Digregorio said. "But yeah, it was a cult. As much as he didn't want to believe that his friend was down there and in a cult."
Mack lived in a humble home located near parishioners of the church. Despite sexual misconduct allegations against Stair, 84, including sexual conduct with a minor, Mack was still a supporter of the preacher. Toney recalled asking Mack about Stair being arrested for sex with a minor.
"Your preacher just got arrested for having sex with a 12-year-old. How do you take that?" Toney asked Mack.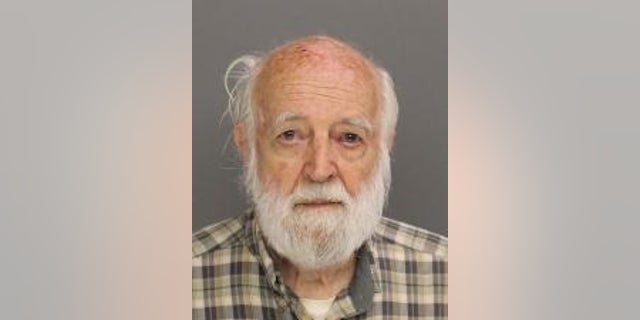 "He said, 'I will forgive him because we forgave the people that killed Jesus,'" he recalled. "At that point, he was all in."
Family members declined to comment on Mack's devotion to the controversial church. Toney said he hoped the interviews, which are being made into a documentary, will show "what a cult is."
"I want everybody to understand what a cult is, what a real church is and what hip-hop music is," he said.