Late-Night Network TV Still A White Man's World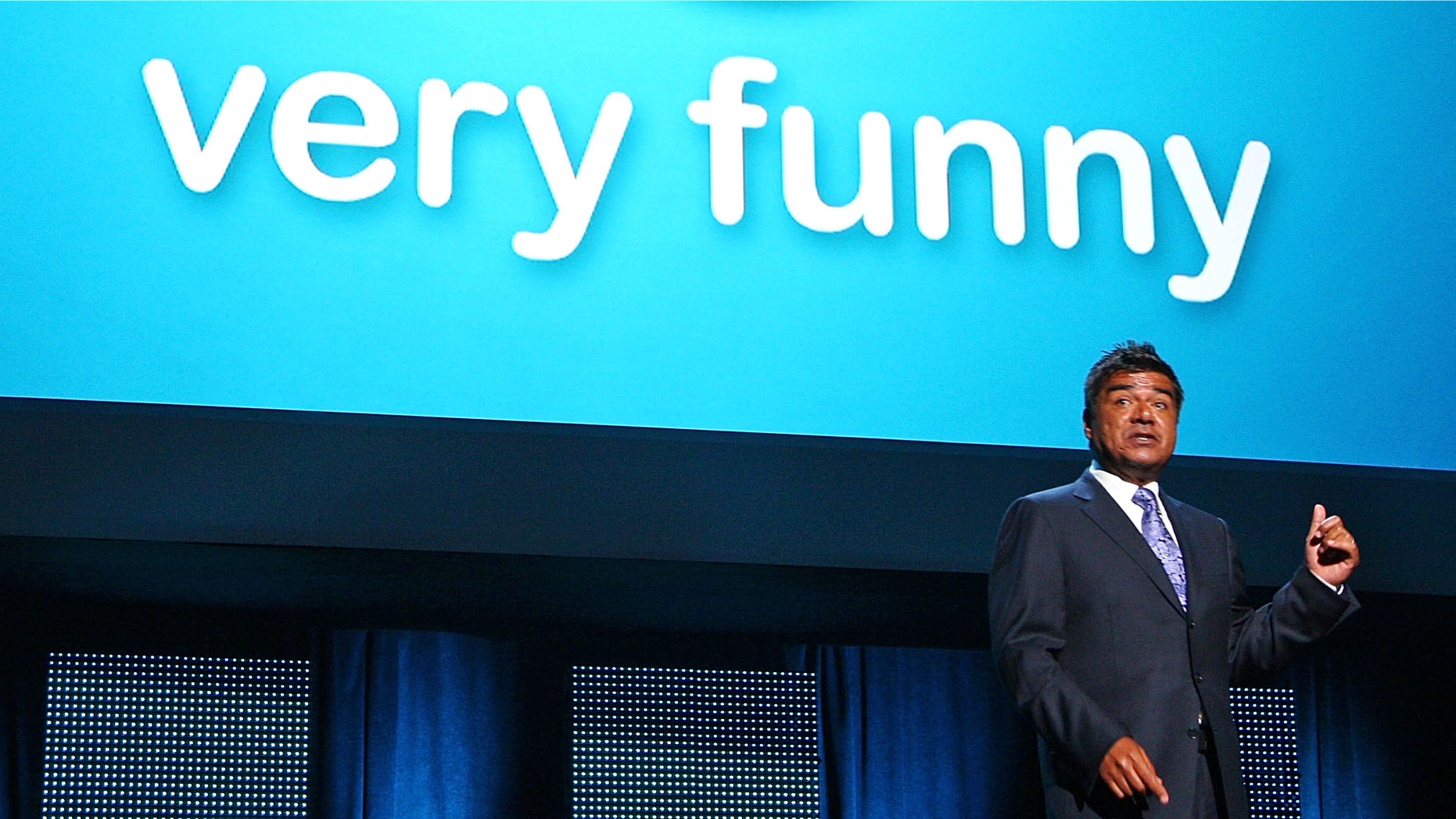 Women and minorities have conquered numerous arenas traditionally dominated by white males, including television.
But when it comes to late-night network TV, there seems to be no indication of a diversity takeover anytime soon.
With the latest round of musical chairs involving "Tonight" and "Late Night," all the NBC, ABC and CBS showcase jobs at 11:30 p.m. Eastern appear to remain securely in white men's hands.
Jay Leno is handing off to Jimmy Fallon, with speculation tagging Seth Meyers as his likely successor. Meanwhile, David Letterman, Jimmy Kimmel, Craig Ferguson and Carson Daly are sitting pretty, without the faintest drumbeat of a pair of advancing high heels to signal a threat.
Even daring cable is content with the homogenized likes of Conan O'Brien, Jon Stewart and Stephen Colbert, with such occasional dashes as E!'s Handler, BET's Mo'Nique and TBS' now-gone George Lopez thrown in.
While networks have to worry about drawing male viewers,  according to an analysis of Nielsen data, they are losing out on minority viewers, Hispanics in particular.
Of the total 3.44 million viewers averaged by "Tonight" for the season through March 24, there were 188,000 Hispanics. That's about 5 percent of the total audience, compared to the nearly 17 percent Latino slice of the U.S. population.
The other late-night shows show similar degrees of disconnect with Hispanics, although some can boast healthy black viewership.
"Guess what? America's becoming more diverse," said Darnell Montez Hunt, a University of California, Los Angeles, professor who studies race and media. Late-night shows "could grow a larger and diverse audience by making different choices behind the camera and in front of the camera."
That means, in part, casting a wider net for young comedians and giving them a chance to develop into big league material, as Fallon was able to do when he moved from "Saturday Night Live" to "Late Night."
There are plenty of comers to choose from, said Laugh Factory owner Jamie Masada, who sees a parade of talented women and minorities on stage as his comedy clubs in the Los Angeles area and Chicago.
"I could give your three or four names who could be the best host," he said. "Tony Rock, the brother of Chris Rock, would be a fantastic guy to do a talk show."
TBS turned to an established comic in 2010 when it launched "The George Lopez Show." But when Lopez was bumped back an hour to midnight to make way for O'Brien's post-"Tonight" effort, ratings fell and Lopez got a pink slip. He had averaged 910,000 viewers at 11 p.m. Eastern; so far this season, O'Brien is averaging just under 600,000 — and just earned a renewal through 2015.
Lopez is canceled, Wanda Sykes loses her low-rated Saturday night Fox show, and it gives networks an out, said UCLA's Hunt: "They'll point to the example of the cautionary tale as to why diversity is not a good thing for the bottom line."
One reasons for late-night's resistance to change is network affiliate stations, said Christine Becker, an associate professor at Notre Dame University who writes the News For TV Majors blog.
Since lucrative local newscasts flow into talk shows, there's an "inherent fear" at networks that stations or sponsors will be alienated by unfamiliar fare, Becker said. Keeping viewers from flipping also conveniently delivers them back to the same channel the next morning.
But at least some local station executives say they are ready to switch it up.
"To me, it's all about popularity, if it's a man or a woman or whatever," said John O'Brien, vice president and general manager of NBC affiliate WNDU in South Bend, Ind. "If it's an individual that's entertaining in a late-night time slot and viewers like them, that's what we want."
Based on reporting by the Associated Press.
Follow us on twitter.com/foxnewslatino
Like us at facebook.com/foxnewslatino