'Last Tango in Paris' rape scene was not consensual, director Bernardo Bertolucci admits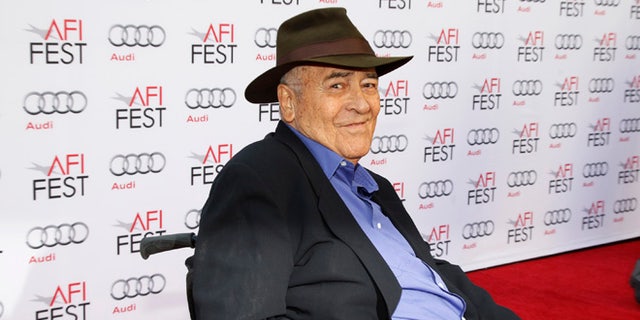 "Last Tango in Paris" director Bernardo Bertolucci confessed that he and Marlon Brando conspired against actress Maria Schneider during a rape scene in which the actor used a stick of butter as lubricant. The director addressed the non-consensual rape scene in a recently resurfaced interview from 2013.
According to Bertolucci, he and Brando agreed not to tell Schneider what would happen to her because he wanted her reaction "as a girl, not as an actress." He said that he and Schneider, who died in 2011, never saw one another after the film because she hated him.
In the interview, Bertolucci recounts the origin of the rape scene between Brando, who was 48 at the time, and Schneider who was 19.
"We were having, with Marlon [Brando], breakfast on the floor of the flat where I was shooting," he said. "There was a baguette, there was butter and we looked at each other and, without saying anything, we knew what we wanted."
He added, "I had been, in a way, horrible to Maria because I didn't tell her what was going on."
The director confessed that he feels guilty for not telling her about the butter, but he does not regret his decision to shoot the non-consensual rape scene.
"I didn't want Maria to act her humiliation, her rage," he said. "I wanted Maria to feel, not to act, the rage and humiliation. Then she hated me for her whole life."
Before her death, Schneider had spoke out about the scene including in an interview with the Daily Mail in which she said, "I felt humiliated and to be honest, I felt a little raped, both by Marlon and by Bertolucci. After the scene, Marlon didn't console me or apologize. Thankfully, there was just one take."