Lamar Odom bashes reports that he ambushed Khloe Kardashian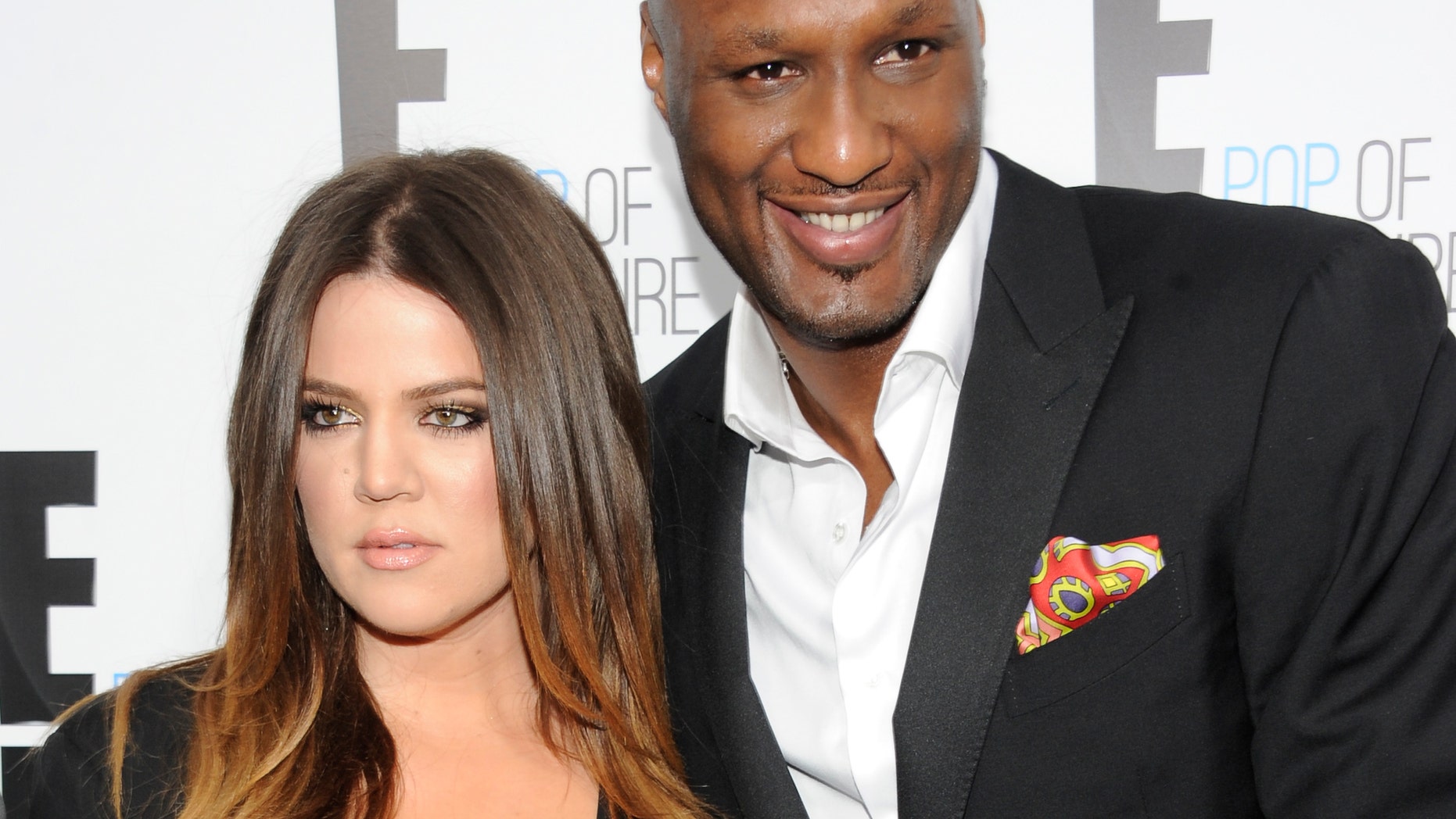 Lamar Odom wants everyone to know he's not the man he's being made out to seem in the media. The former NBA player is fighting a TMZ report that he was seen outside of a Beverly Hills Soul Cycle harassing his ex-wife Khloe Kardashian.
Odom said the meeting was prearranged and he doesn't know why his ex is making it seem like he ambushed her.
"I'm not the person they're trying to make me out to be, whoever's doing it," an agitated Odom told TMZ. "Did I just guess right...where this girl may be that I know?"
He added, "Nobody got followed, nobody got hassled, nobody got harassed, nobody got grabbed on. None of that."
Click here to watch Odom's explosive TMZ interview
According to a TMZ report, Odom was seen approaching Kardashian around 6:45 am and she refused to talk to her ex. When he touched her arm, she reportedly screamed, "Get off of me, get off of me. Stop, stop."
TMZ reports the reality star asked Odom, "How did you know I was here?" She was visibily shaken and a bystander asked if she wanted to call the police to which Odom responded, "You're not calling the cops on Lamar Odom."
The basketball player maintained that Kardashian had asked him to meet her there and said, "If it happens again, I will air everything out....the dog has to bite back."
Odom and Kardashian signed divorce papers last month, a year and a half after Kardashian filed.