Kylie Jenner's Father's Day tribute to Caitlyn Jenner called transphobic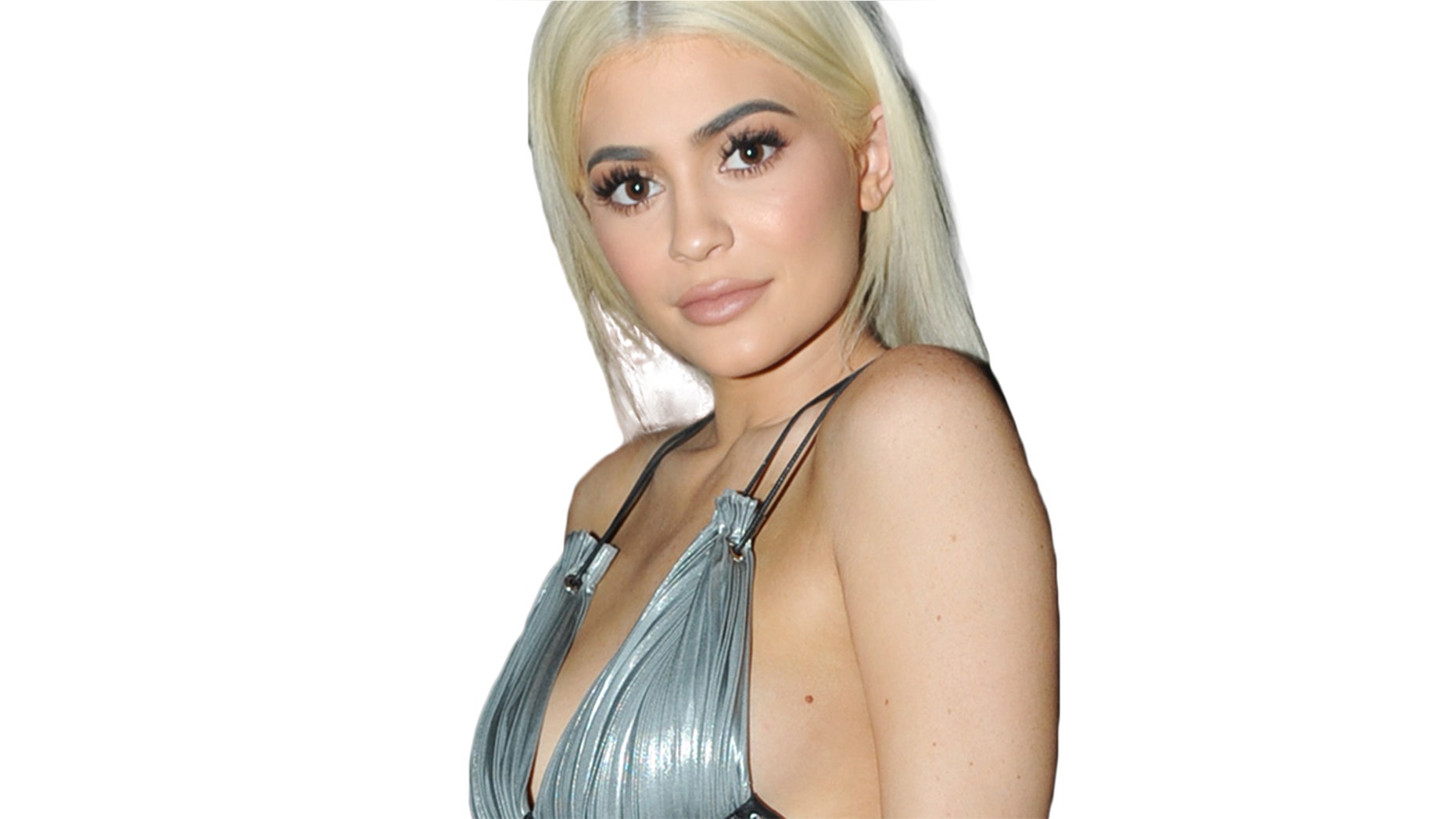 Kylie Jenner shared a throwback photo with parent Caitlyn Jenner to celebrate Father's Day and some social media users felt the post was transphobic.
"So lucky to have you," the 20-year-old wrote on Instagram along with several photos of herself and sister Kendall Jenner with Caitlyn before her transition.
According to The Federalist, one user commented, "Greet her on mothers day not fathers day duhh?!"
Another person wrote on Twitter, "Usually i wouldn't say anything but is no one going to clock kylie jenner for her f--king transphobic fathers day post?"
While many felt that Kylie sharing pre-transition photos of Caitlyn was insensitive, the former Olympian athlete has shared several photos of herself as Bruce on her social media accounts.
Caitlyn has also said she is comfortable with her kids calling her "dad" and not "mom" despite transitioning to a woman in 2015. Caitlyn has also shared photos of herself as Bruce and celebrated Father's Day in previous years.