Kristin Cavallari says husbands can be 'weirded out' by pregnancy sex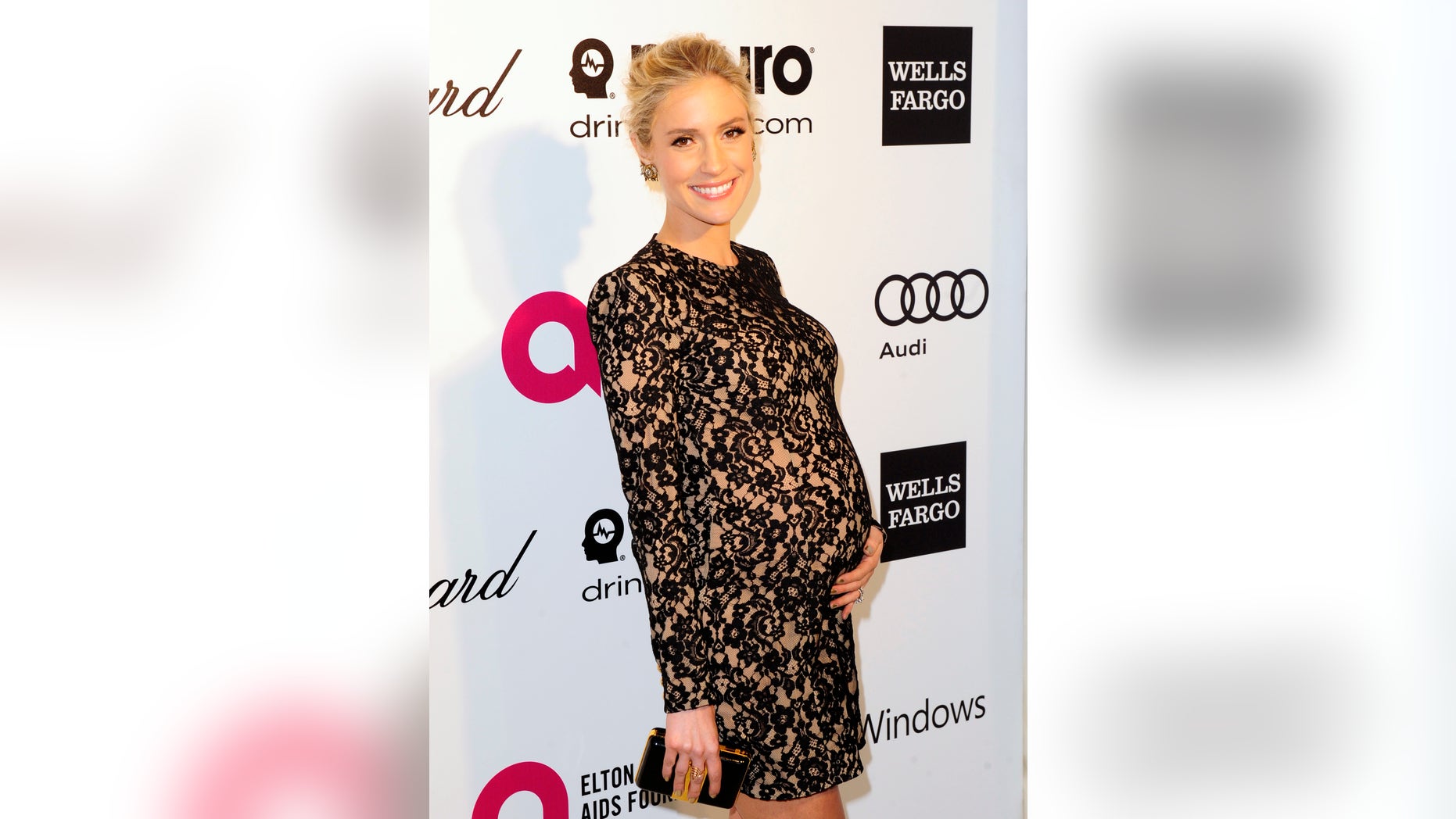 Kristin Cavallari confesses that having sex while pregnant can sometimes be awkward. The expectant mom told Fit Pregnancy that her husband, Chicago Bears quarterback Jay Cutler, doesn't like hearing when the baby is active when they're getting active.
"Sex is funny when you're pregnant. Guys get weird about it," she said according to People magazine. "I'm like, 'Oh Jay, the baby's kicking!' And he's like, not wanting to know about it."
But Cavallari stresses that it's vital to acknowledge those uncomfortable feelings.
"It's important for women to realize – if your guy is a little weirded out but isn't good at expressing that, it can be isolating." She also joked that a little sexy lingerie can help smooth things over.
The mom to be is expecting another son. Cavallari, 27 and Cutler, 30 have a 19-month old son named Camden Jack and are thrilled to be raising their family while they are still young.
"We're excited to do this while we're young," she said. "Then when the kids go to college, we can travel and do whatever we want."

In the meantime they keep the romance alive by having date nights and she suggests taking a leisurely bath together as a great romance tool. "Lighting a candle and taking a bath together is great," she advises. "It doesn't even have to be in a sexual way, just getting in the bath and talking."
She describes herself as a "loving and nurturing" mom who is not afraid to set boundaries but she knows the early years are the easy one. "The hard parenting comes later when we deal with real-life issues," she admits. "Banging on pots and pans is going to be the least of our worries."
And even  though Cavallari shot to fame as a teen in MTV's "Laguna Beach," don't expect to see her and her boys featured in another reality show.
"We get reality show offers all the time and we're like, 'No,' " she says. "Family is so sacred, why mess with that?"