Kris Jenner gets 'champagne vending machine' as housewarming gift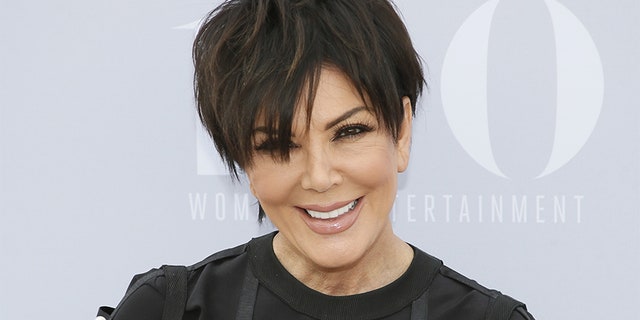 NEWYou can now listen to Fox News articles!
Kris Jenner is now the owner of a "Champagne Vending Machine."
She posted a picture of the bubbly gift on her Instagram account Monday, which she said came with an unlimited amount of the alcohol.
"When a forklift shows up at my house on Monday morning with a Champagne Vending Machine and an unlimited supply of @moetusa@moetchandon Champagne i am jumping for joy!!!" she wrote. "And I'm not gonna lie a little drunk."
Jenner thanked two married couples -- model Chrissy Teigen and singer John Legend, and hairstylist Jen Atkin and photographer Mike Rosenthal -- for the present.
'GAME OF THRONES' STARS EMILIA CLARKE AND JASON MOMOA RECREATE EPIC 'DIRTY DANCING' LIFT DURING CAST PARTY
The quartet had surprised Jenner with the item, a source revealed to ET.
"I LOVE you guys thank you my beautiful friends #ilovechampagne#ilovemyfriends #blessed #luckygirl," Jenner shared on Instagram.
ET reports that the vending machine was a housewarming present for Jenner, who is reportedly getting acclimated in a new home in Hidden Hills, California.
As of Monday evening, Jenner's Instagram post had more than 500,000 likes.