Kobe Bryant's Wife is a Gold-Digger Like her Mother, Former Stepdad Says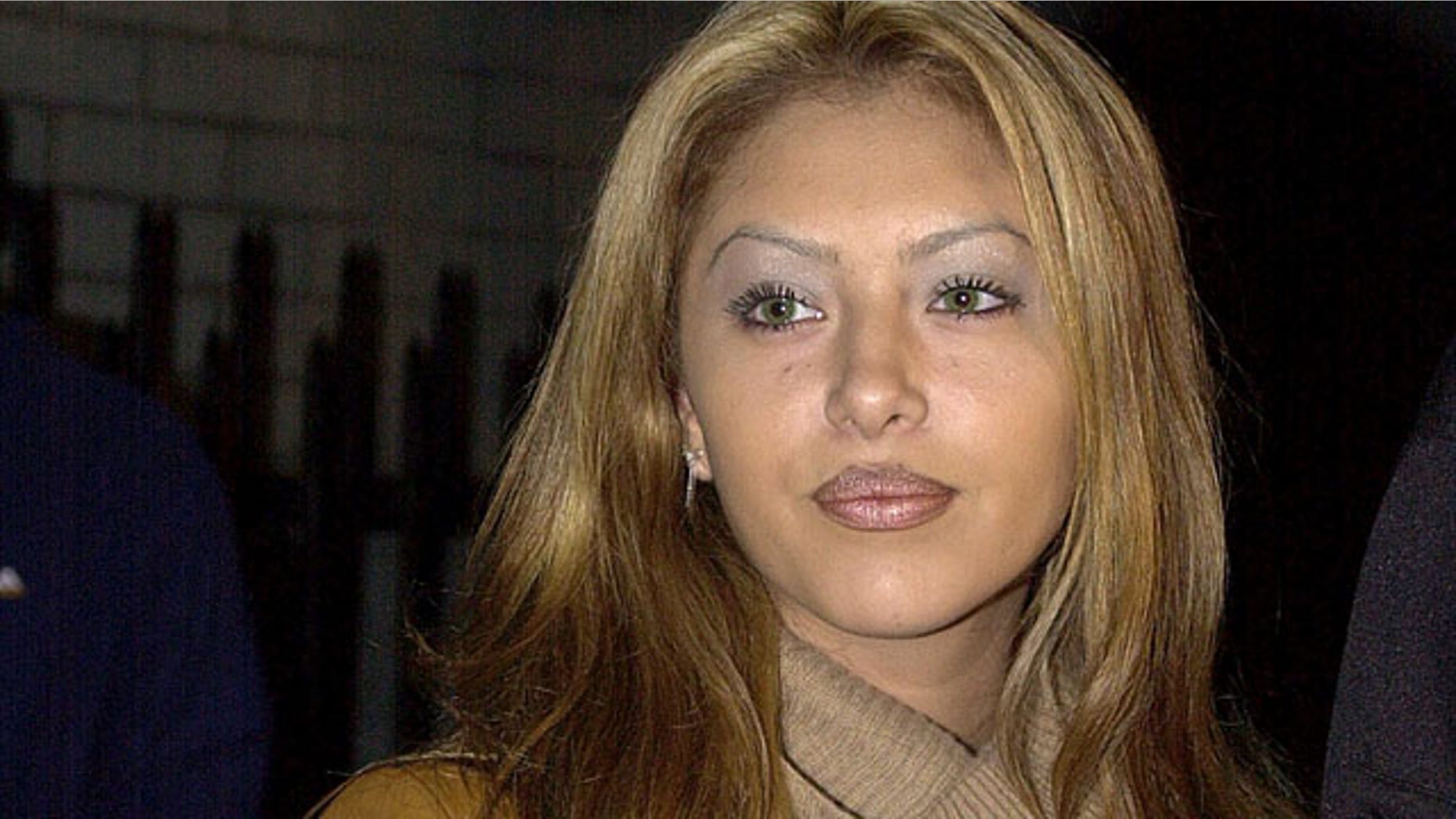 Like mother, like daughter.
That's what Vanessa Bryant's former stepfather is saying about Kobe's soon-to-be ex-wife. Stephen Laine told TMZ in an exclusive interview that Vanessa is acting just like her money-obsessed mother.
"Her mother taught her well to wait for the ten-year mark [before divorcing]," he said. "In California ... it's considered a long term marriage and then she gets paid for life or until she remarries ... just like her mother is doing to me."
The accusations from Bryant's ex-step dad come days after Vanessa filed for divorce from the Lakers superstar, allegedly because she caught Kobe cheating on her.
The five-time NBA champion was reportedly busted after the wives of his teammates told Vanessa Bryant of the player's increasingly frequent infidelities, TMZ sources said.
They claimed that the star player had told his fellow ballers of his indiscretions, and they in turn told their wives.
Bryant, meanwhile, was being linked to one of socialite Kim Kardashian's best friends, according to RadarOnline.
The website cited unconfirmed reports that the 33-year-old had been on very friendly terms with 27-year-old Carla DiBello for the past two years.
The fate of her $4 million diamond ring, an apology gift given to her in 2003 from her soon-to-be ex-husband, is to be determined.
Fox News Latino contributed to this story.
Follow us on twitter.com/foxnewslatino
Like us at facebook.com/foxnewslatino