'Kingsman: The Golden Circle' debuts violent trailer ahead of SDCC panel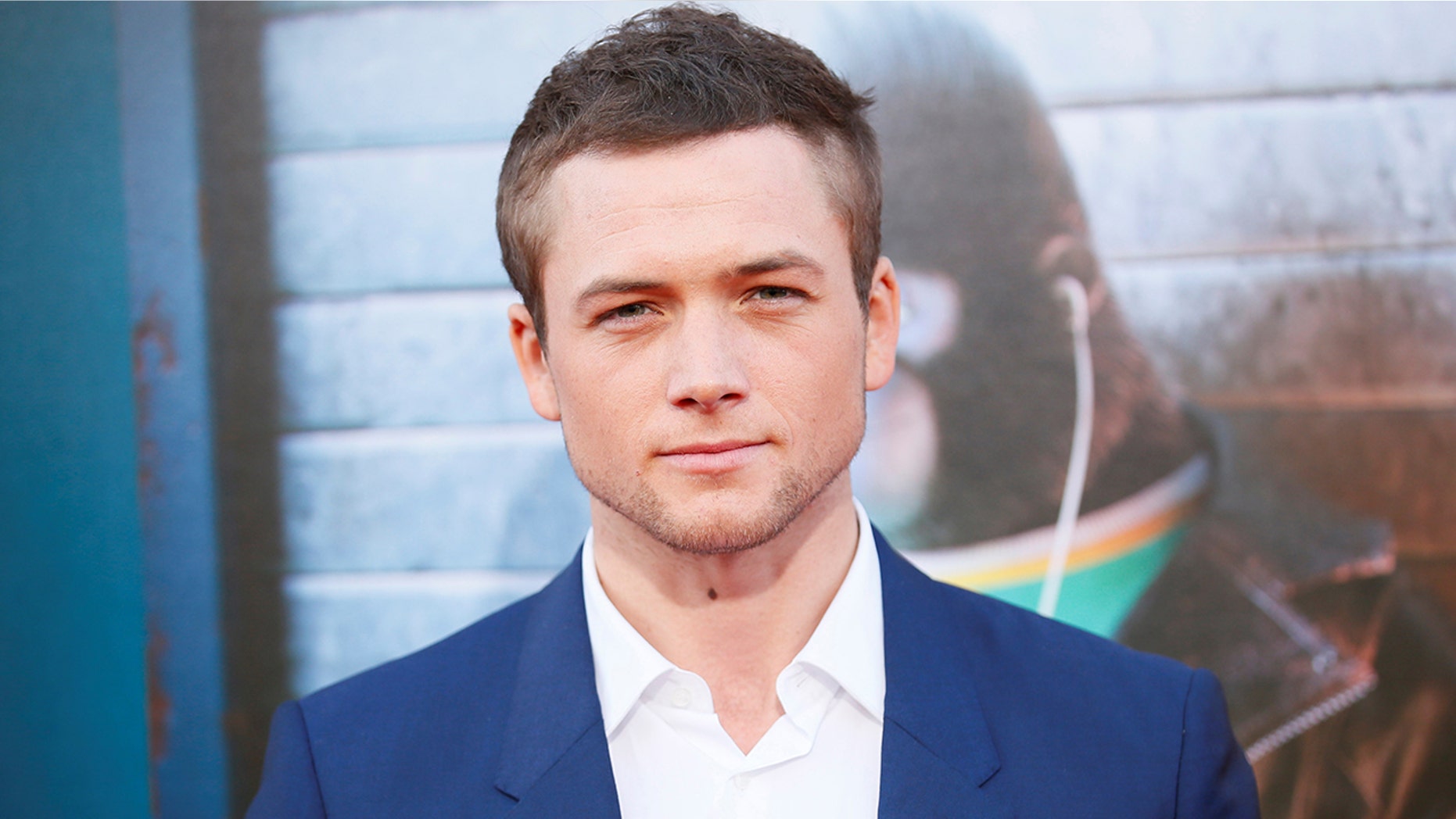 What happens when Britain's top agents need some backup? In the newest trailer for "Kingsman: The Golden Circle," they turn to their American counterparts, the Statesmen, for some cowboy-style assistance.
The highly anticipated sequel to the 2015 action hit dropped its latest trailer ahead of Fox's big presentation at the 2017 San Diego Comic Con. The new red band trailer finally gives some plot details about the film, as well as showcases the hyper violence that made the original such an eye-popping sensation.
When the Kingsman's headquarters is destroyed by a new villain, played by Julianne Moore, Eggsy and Harry Hart have to suit up, literally, and join forces with The Statesmen. Helping round out the cast for the sequel are Halle Berry, Channing Tatum, Jeff Bridges and pedro Pascal.
"The Kingsman: The Golden Circle" hits theaters September 22.