Kim searching for 'private' New York residence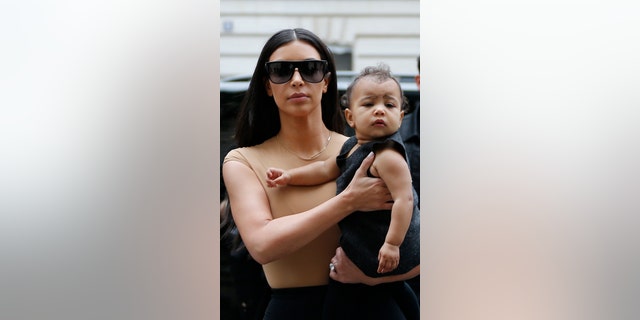 Kim Kardashian has been house hunting in New York City for properties worth up to $18 million with a serious entourage in tow, including her mother Kris Jenner, sister Kendall Jenner and a reality TV crew reports The New York Post.
Ironically, for someone whose entire life is documented for public consumption, Kim's home search is "all about privacy," says the newspaper.
On Friday, she viewed a $17.25 million town house in Greenwich Village at 215 Sullivan St., which comes with six bedrooms, seven baths, a private garden and private parking inside the building.
"You never have to see anyone — not a neighbor or doorman or any other human being. You can go from your car with black tinted windows to the elevator, which opens into your home," a source said.
Kim's husband, Kanye West, already has his own place in town at 25 W. Houston St., but the newlyweds are looking for space for both of them, and their daughter North, as they plan on spending more time in New York, another source told the paper.