Kim Kardashian's ex tries to serve Kanye West a subpoena in a Nordstrom box: nastiest celeb divorce?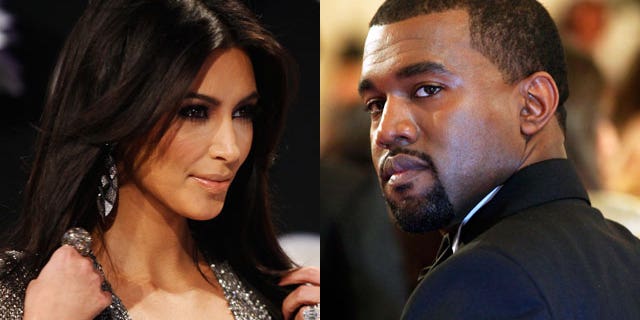 Kim Kardashian's divorce case is getting uglier by the minute. Her estranged husband Kris Humphries tried to serve her new boyfriend, Kanye West, a deposition subpoena -- disguised in a Nordstrom box, The Associated Press reports. And the nasty court battle may drag out until May of next year.
Humphries is trying to prove that his 72-day marriage to the "Keeping Up With the Kardashians" star was a fraud, and that she had "no intention of proceeding with this marriage. That it was basically a contrivance for the benefit of her show and to make money," his lawyer Marshall Waller said at a hearing on Wednesday. Kris is seeking an annulment, and Kim wants a divorce.
SODAHEAD SLIDESHOW: See the nastiest celebrity divorces.
But Kim's lawyer, Laura Wasser, thinks Kris is going too far, requesting information on the finances of Kardashian's mother, Kris Jenner, in a case that has already cost Kim $250,000 in legal fees. Humphries, an NBA forward, recently signed a two-year, $24 million contract with the Brooklyn Nets.
PHOTOS: See the latest celebrity pictures to hit the Internet.
From Kim and Kris to Paul McCartney and Heather Mills, let us know: Who had the nastiest celeb divorce?