Kevin Federline's Girlfriend Expecting His Fifth Child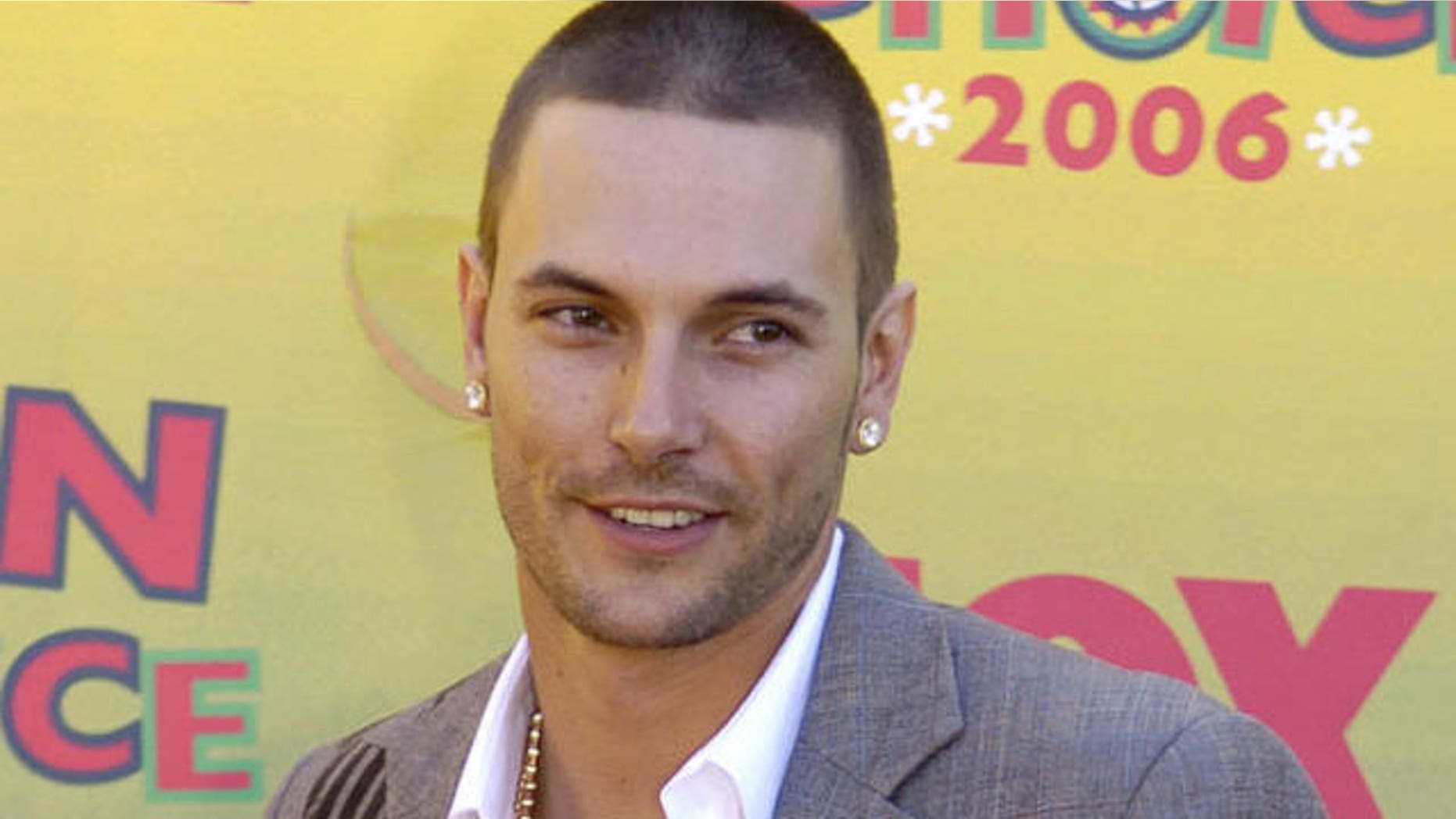 Britney Spears' ex-husband, Kevin Federline, is expecting a child with his girlfriend of three years, sources confirmed Tuesday.
Federline's new lady love, ex-volleyball player Victoria Prince, is five months pregnant and a source told E! News the couple is "totally happy."
This will be the fifth child for the former backup dancer.
He has two children from a prior relationship with "Moesha" actress Shar Jackson and two sons, Sean and Jaden, from his marriage to Spears.
The unlikely pair were together two years before the singer filed for divorce in 2006.
After Spears began a public downward spiral in 2007, Federline, 33, was granted sole physical custody of their boys but he reportedly maintains an amicable relationship with Spears' family.
The news of Federline's new child reportedly has not fazed the 29-year-old Grammy Award winner, who is focused on her new album "Femme Fatale" and her thriving relationship with boyfriend and agent Jason Trawick.
"She's focused on her work right now," a Spears' insider told the celebrity website.