Kendall Jenner models for swimsuit line: Who are the hottest celebrity siblings?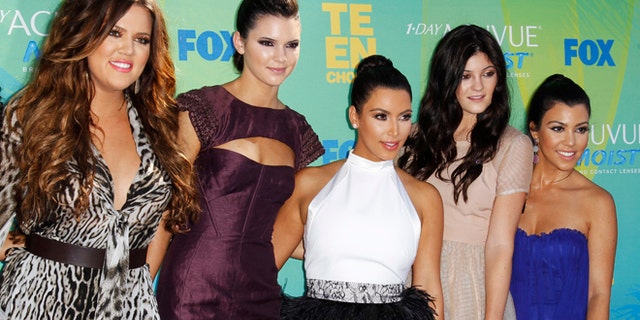 Kendall Jenner, the younger sister of the famous Kardashian trio, is gracing magazine covers as a fashion model rather than reality TV star. She recently modeled for swim suit line Agua Bendita.

Jenner is only 17, but is already making a name for herself in the modeling world. It goes to show that hot celebrities often have hot siblings who soon become celebrities themselves. Hollywood is filled with famous siblings, but which siblings are the hottest?
SODAHEAD SLIDESHOW: Who are the hottest celebrity siblings?
Mary-Kate and Ashley Olsen have been famous since they were literally babies. The two have stepped out of the acting spotlight to pursue careers in fashion design, but now their younger sister Elizabeth is taking over. Elizabeth Olsen has starred in numerous films such as "Silent House" and "Martha Macy May Marlene". The three, when seen together, almost look like triplets!
Before the Kardashians, reality television had another pair of hot sister stars: Jessica Simpson and her younger sister Ashlee Simpson. Each had their own show on MTV, and are both singers. However these two have very different styles. Ashlee is the rock and roll alternative to Jessica's all-American style. Are they still the hottest?
Other celebrity siblings include Ben and Casey Affleck, Jake and Maggie Gyllenhaal, Liam and Chris Hemsworth, as well as Zooey and Emily Deschanel. Who do you think is the hottest?
PHOTOS: See the latest celebrity pictures to hit the Internet.
Who are Hollywood's sexiest siblings?