Keith Urban Accused of Attacking Photographer's Car in Tennessee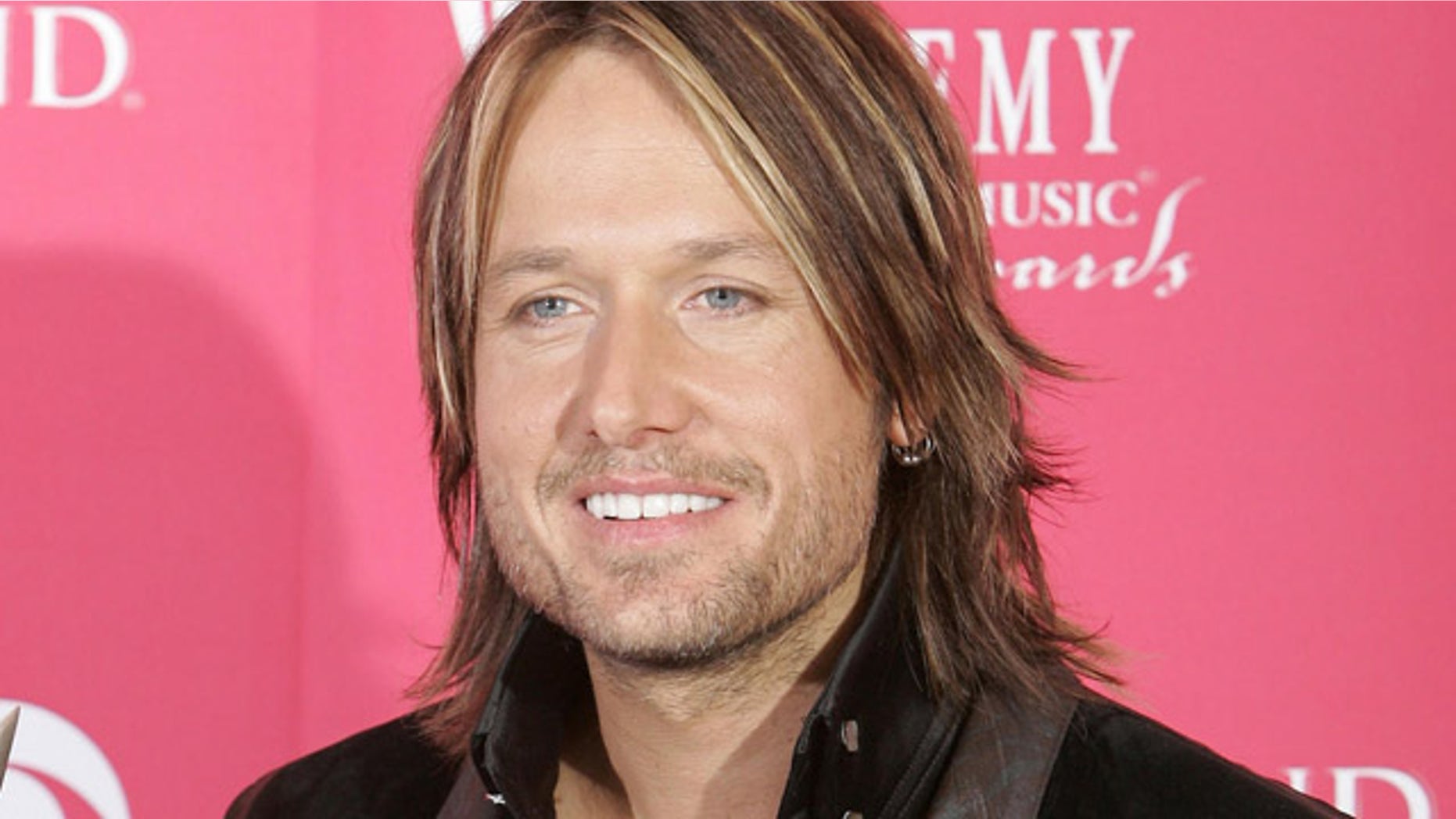 NASHVILLE, Tenn. – Australian country music star Keith Urban has been accused of punching and kicking a photographer's car in Nashville, Tenn., entertainment website Radar Online reported Monday.
Paparrazo Willem Peterson filed a complaint with Nashville police after being involved in a confrontation with the country crooner and his Australian Oscar-winning wife Nicole Kidman as they left a Nashville restaurant last Wednesday.
Metro Nashville Police Department spokesman Don Aaron told Radar Online that Pieterson claimed his car was punched and kicked by Urban.
"Pieterson alleges that the couple got into their vehicle and pulled up to his vehicle in the wrong lane," he said.
"Pieterson alleges that Urban got out and banged on Pieterson's car with his fist and kicked the rear passenger door.
Police said there was no visible damage to Pieterson's car, but they were following the matter up.