Keith Hernandez still receives 'Seinfeld' royalties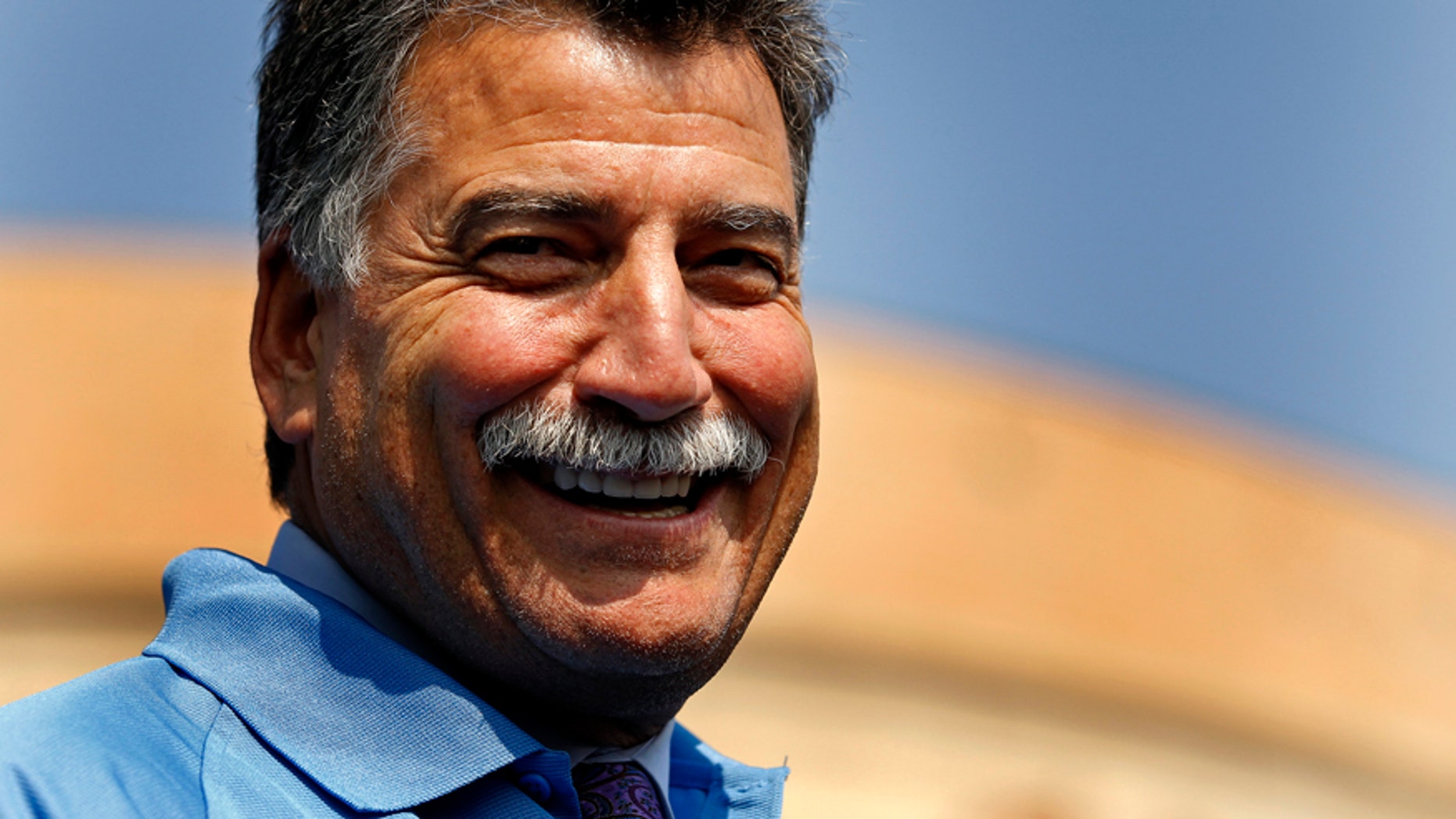 Saying "I'm Keith Hernandez" is still worth a lot of money.
The former Mets great had a few lines in a few "Seinfeld" episodes — and he's still cashing royalties checks.
Hernandez starred in "The Boyfriend: Part 1″ and "The Boyfriend: Part 2," then came back for the series finale in 1998. Hernandez said he gets paid every time the episodes air.
"So I'm going to say I get a check every month," he recently told NJ.com. "Nothing less than six weeks. They show it all the time. It's international and everything.
"It used to be almost $1,000. It diminishes as the years go by. So it gives me around $3,000 per year. I'll take it. For doing nothing. So you can imagine what Jerry gets. The principal actors, what they get."
This article originally appeared in the New York Post.