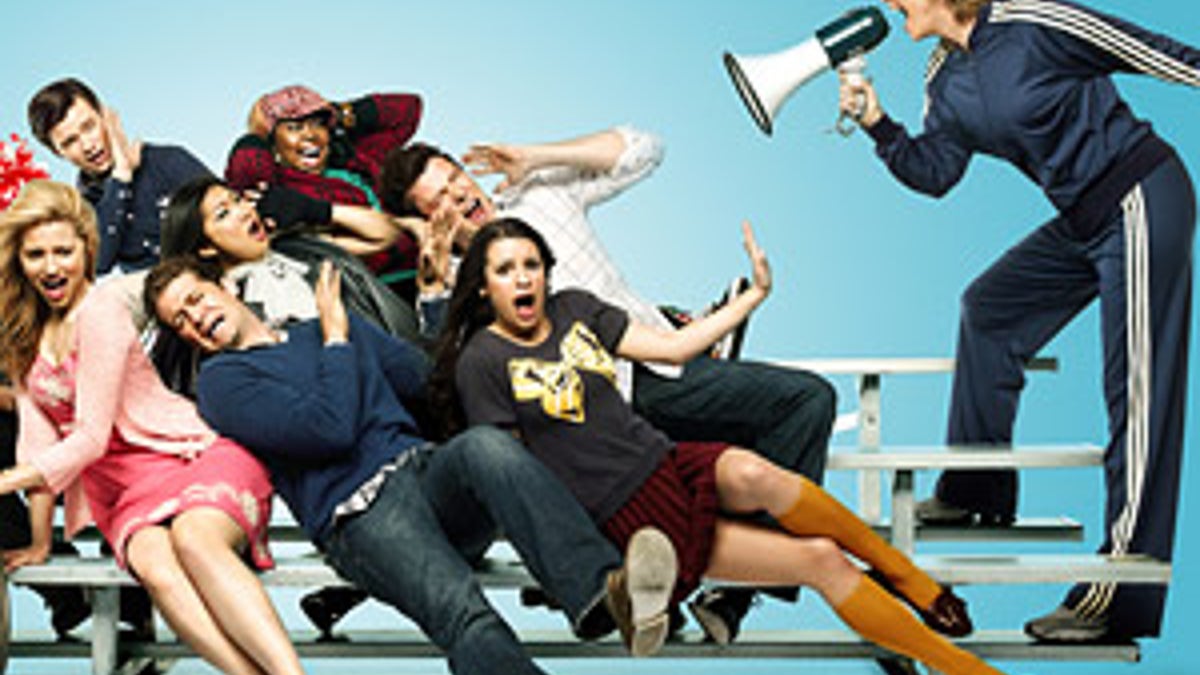 Soon, the cast of Glee will learn which parts they'll be playing in their Halloween episode send-up of The Rocky Horror Picture Show. "It's the most closely guarded secret on set at the moment," says Naya Rivera (Santana). If it were up to the actors, here's who they'd play:

Fall Preview: Get scoop on your favorite returning shows

Lea Michele (Rachel): "I'm so excited to do it. If Rachel ends up doing the Susan Sarandon role that would be really cool!"

Cory Monteith (Finn): "I might be in some Brad briefs, let's put it that way. But I don't know for sure."

Jane Lynch (Sue): "I would love to be the Narrator."

Jenna Ushkowitz (Tina): "There's Magenta. She could be fun."

Chris Colfer (Kurt): "I pray that I'm Riff Raff because he's the best one. He sings 'Time Warp.' From the time we shot the pilot I've been stressing to Ryan Murphy how much I want to sing 'Time Warp.'"

But the real question is this: Which character would you like to see suit up in lace stockings as the sweet transvestite Frank-N-Furter, originally played by Tim Curry? Matthew Morrison, I'm thinking there's some stockings with your name on 'em!

Subscribe to TV Guide Magazine now!
View original Keck's Exclusives: Glee Cast Gears Up for Rocky Horror Halloween Spectacular at TVGuide.com
Other Links From TVGuide.com