Katy Perry tweets after Maryland shooting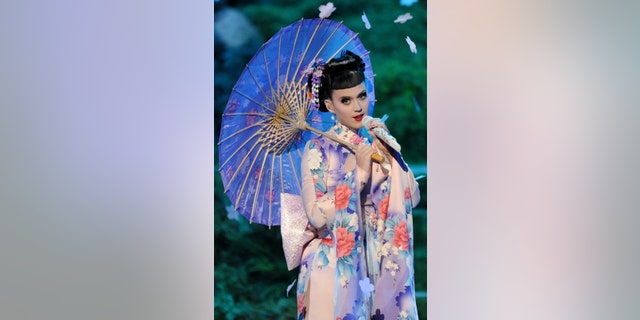 Katy Perry tweeted Saturday responding to the latest in a string of public mass shootings, this time occurring in a mall in Maryland.
Three people died in Saturday's attack and Perry's first tweet read, "Is anyone else really sad about the constant stream of shootings and how normal it's becoming to see these headlines on a weekly basis?"
She followed that up with, "Scared to go to school? Scared to go to the mall? Scared to go to the movies? Me too. When will there be ACTUAL change? How many more?!"
Finally the "Roar" singer tweeted, "You and I both know this is getting embarrassing...MY heart goes out to ALL the victims & their families this week. I pray for change."
Piers Morgan responded to Perry's tweets by inviting her on his show via Twitter to talk about gun control writing, "Come and talk about guns on my CNN show @katyperry - need voices like you to effect change."
Click here to read more from ETonline.com