Katy Perry: John Mayer break up sent me to therapy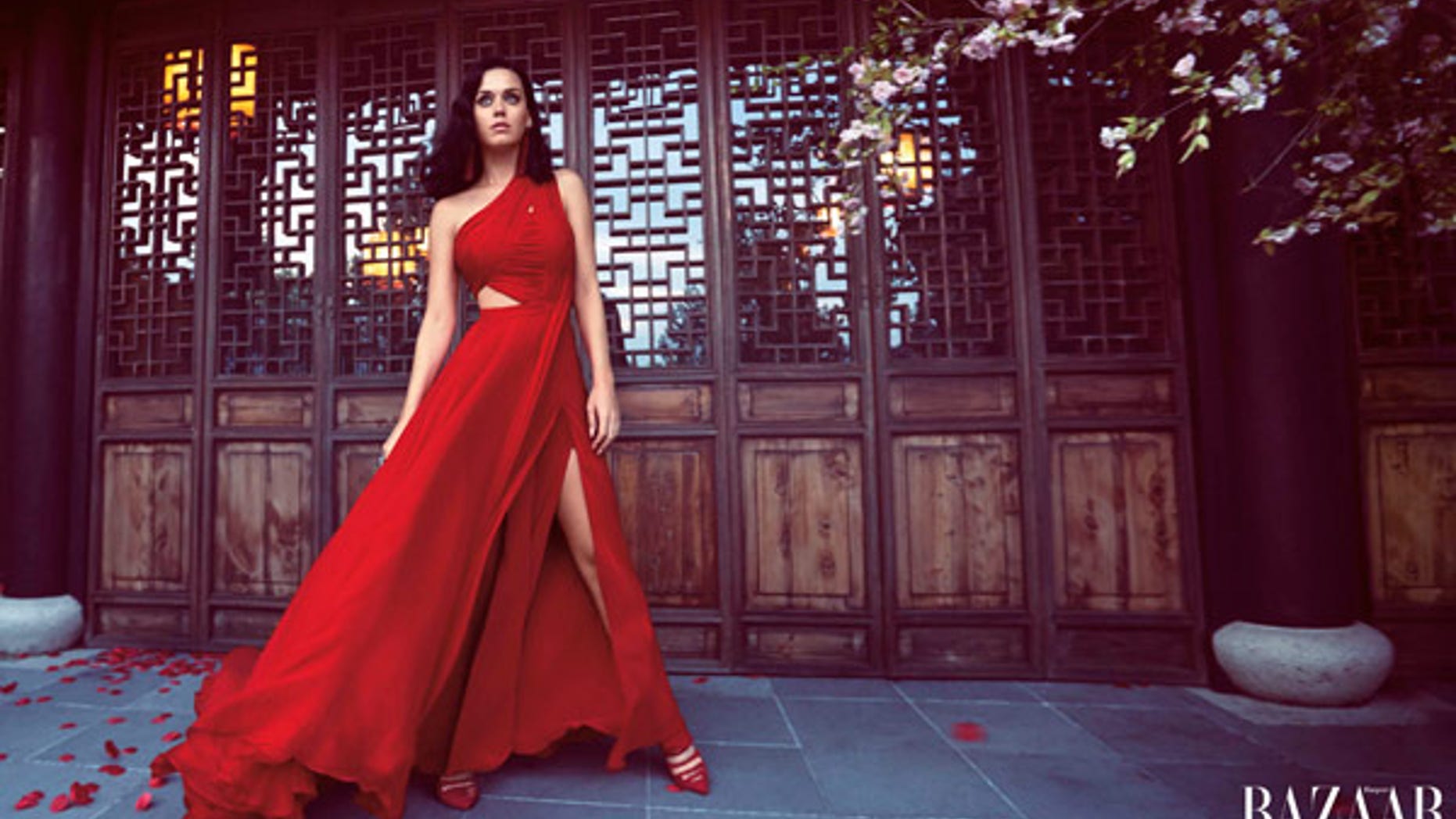 Katy Perry got candid in October issue of Harper's Bazaar. Katy, 29, says that she still hasn't figured out her love life.
The singer doesn't hold back when talking about her break ups, in fact, she says that she couldn't have gotten through all of it if it wasn't for her "oracle" of a therapist.
PHOTO: Celebrities post-divorce bodies
"What I've learned is that if you don't have the foundation of self-love first, you really have nowhere to pull love from to give it away," she told the mag. "I had to learn about taking care of myself before I could take care of others. I want to mommy everyone. I want to take care of them. I want to save them, and I forget myself in the meantime. I learned that through therapy."
Katy and Russell Brand divorced in 2012, and shortly after she began dating John Mayer. The two split up in February of 2014.