Katy Perry fails miserably at riding a Segway during Burning Man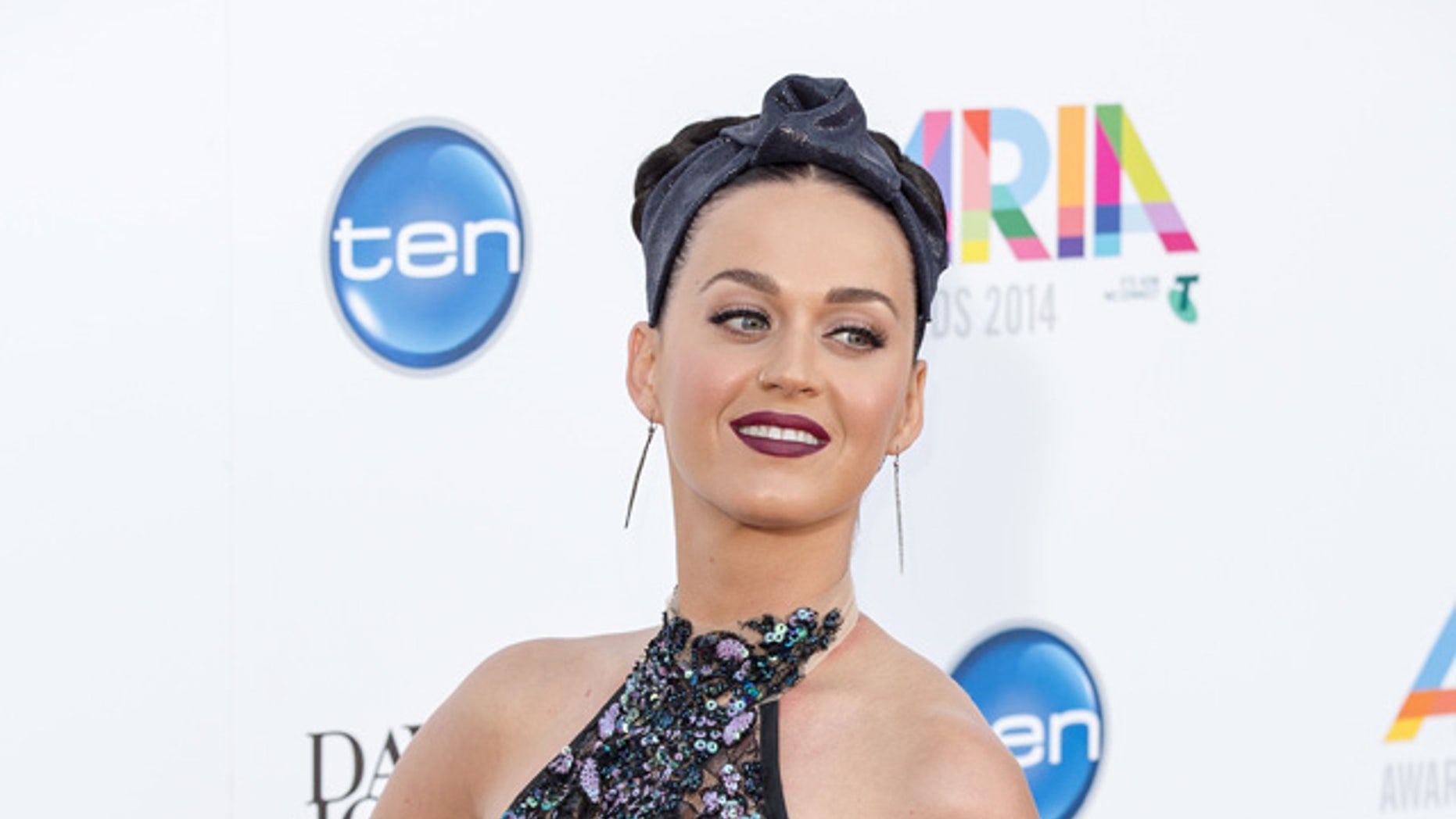 Katy Perry had an epically hilarious fail during her very first trip to Burning Man.
PHOTOS: Behold, Susan Sarandon, Queen of Burning Man!
The "California Gurl" was attempting to wheel her way through the festival's large temporary community, which is situated in Nevada's Black Rock Desert, on a Segway.
But the 30-year-old singer was so bad at riding that she almost ran over herself while trying to balance on the two-wheel contraption! Katy was a really good sport about it, though.
"Obvious first time burner alert," she captioned the video, which she posted Saturday.