Katie Couric to guest host 'Good Morning America'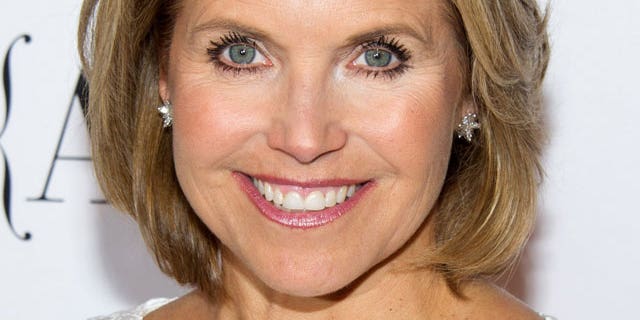 Katie Couric will be an early riser all next week.
ABC announced Thursday that the former "Today" show anchor will be guest-hosting "Good Morning America," the rival wake-up show at Couric's current workplace.
Beginning Monday, Couric will sub for the vacationing Robin Roberts. She will appear for the week alongside Roberts' regular co-host, George Stephanopoulos.
WATCH: Couric says sister was bullied.
Couric was co-host of NBC's "Today" for 15 years before leaving the network in 2006. Before jumping to ABC last year, she was at CBS, where she anchored the "Evening News."
"Today" has long been the ratings leader, but recently "Good Morning America" has been nipping at its heels.
"Good Morning America" airs on ABC Monday through Friday from 7 to 9 a.m. EDT.