Kate Upton fires back at 'degrading' comments after posting about potential home run
Kate Upton on Wednesday blasted commenters on Twitter for their "degrading" comments after she voiced her opinion about a fan-interference call during an Astros-Red Sox playoff game.
HOUSTON ASTROS ACCUSED OF CHEATING AFTER MAN SPOTTED FILIMING OPPOSING DUGOUT
In the first inning for the Houston Astros in Game 4, Jose Altuve was denied a two-run homer after fans reaching for the ball interfered with Mookie Betts attempt to make a leaping catch.
"So if a player is IN the stands fans are suppose to move over?" Upton tweeted. "If those are the rules MLB shouldn't let fans sit there. They didn't reach over the fence. @MLB"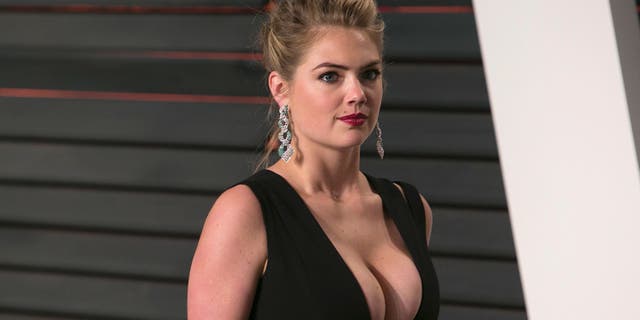 After a barrage of replies in and hostile comments, Upton shot back at her critics. She called out people for addressing her as "princess", "honey" or "terrible girl."
"Just because I have an opinion on the call doesn't give you the right to be degrading & disrespectful because I'm a woman," Upton tweeted.
Upton's husband is Justin Verlander, a pitcher for the Houston Astros.