Kanye West and Taylor Swift make up, plan collaboration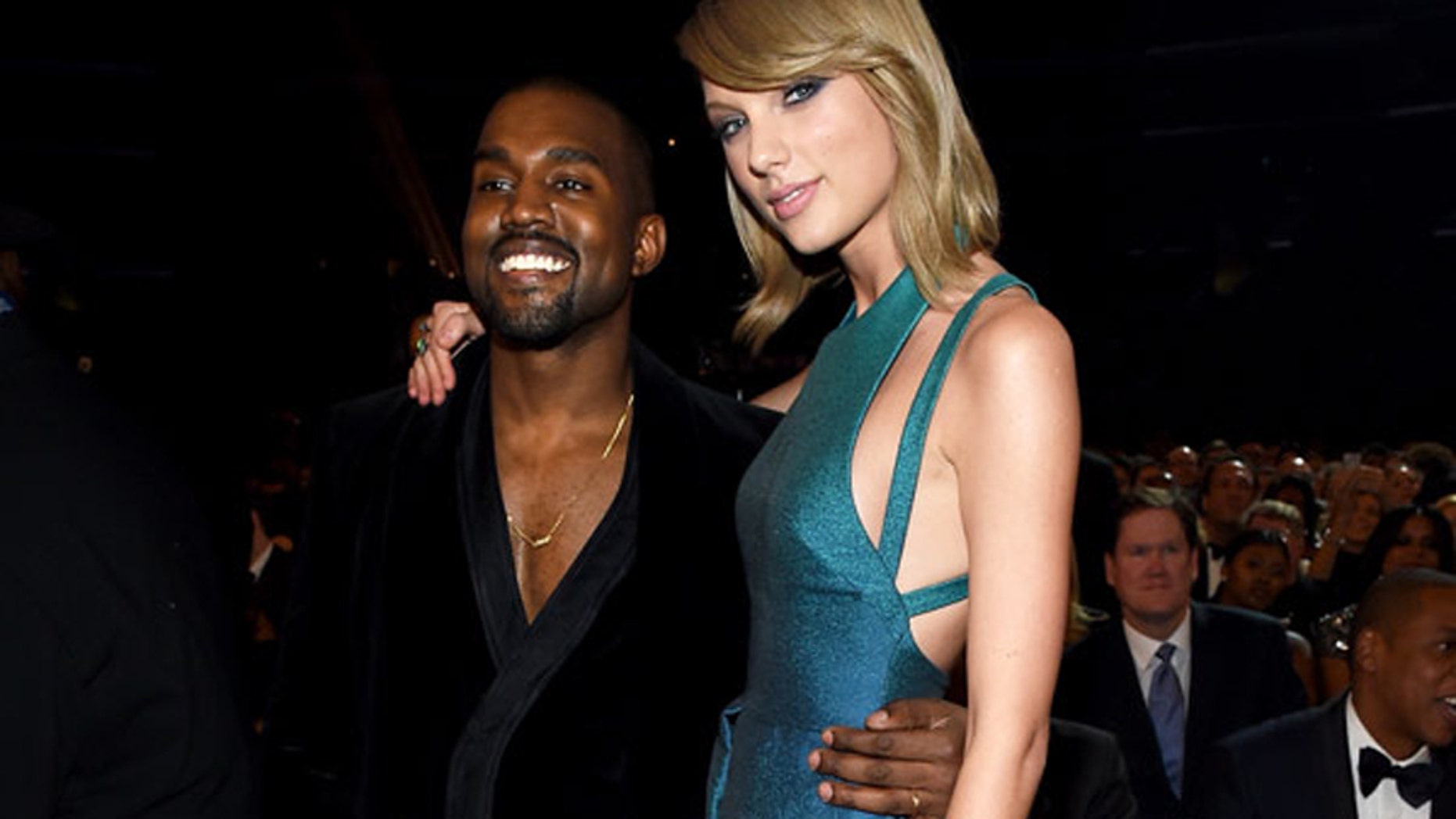 Taylor Swift and Kanye West are finally shaking off their feud.
West confirmed to Ryan Seacrest that the "Blank Space" singer asked him to collaborate on music.
"Yeah, she wants to get in the studio and we're definitely going to go in," Kim Kardashian's hubby told Seacrest.
It seems Swift was able to shake off her hater who infamously interrupted her 2009 acceptance speech after winning Female Video of the Year at the VMAs.
The two were even photographed acting chummy together at the Grammys Sunday night.
"I'm down to get in the studio and work. I don't discriminate, I don't have an elitism of music because of like how many Grammys or you know, the amount of ratings you get on an album," West told Seacrest. "I that think everyone loves music whether they love hip-hop, alternative, country, and if I could be involved in giving people any type of energy, advice in the studio, whether you're Beyonce, whether you're Taylor Swift, whether you're Jay Z, whether you're Beck, whoever, and they can be reciprocal with that, I'd like to be involved with that."
West reprised his stunt at the Grammy awards, unexpectedly taking the Staples Center stage as Beck was accepting the Album of the Year award.
WATCH: Four4Four: Kanye storms Grammys stage, rants against Beck