K-pop singer Seo Minwoo found dead at 33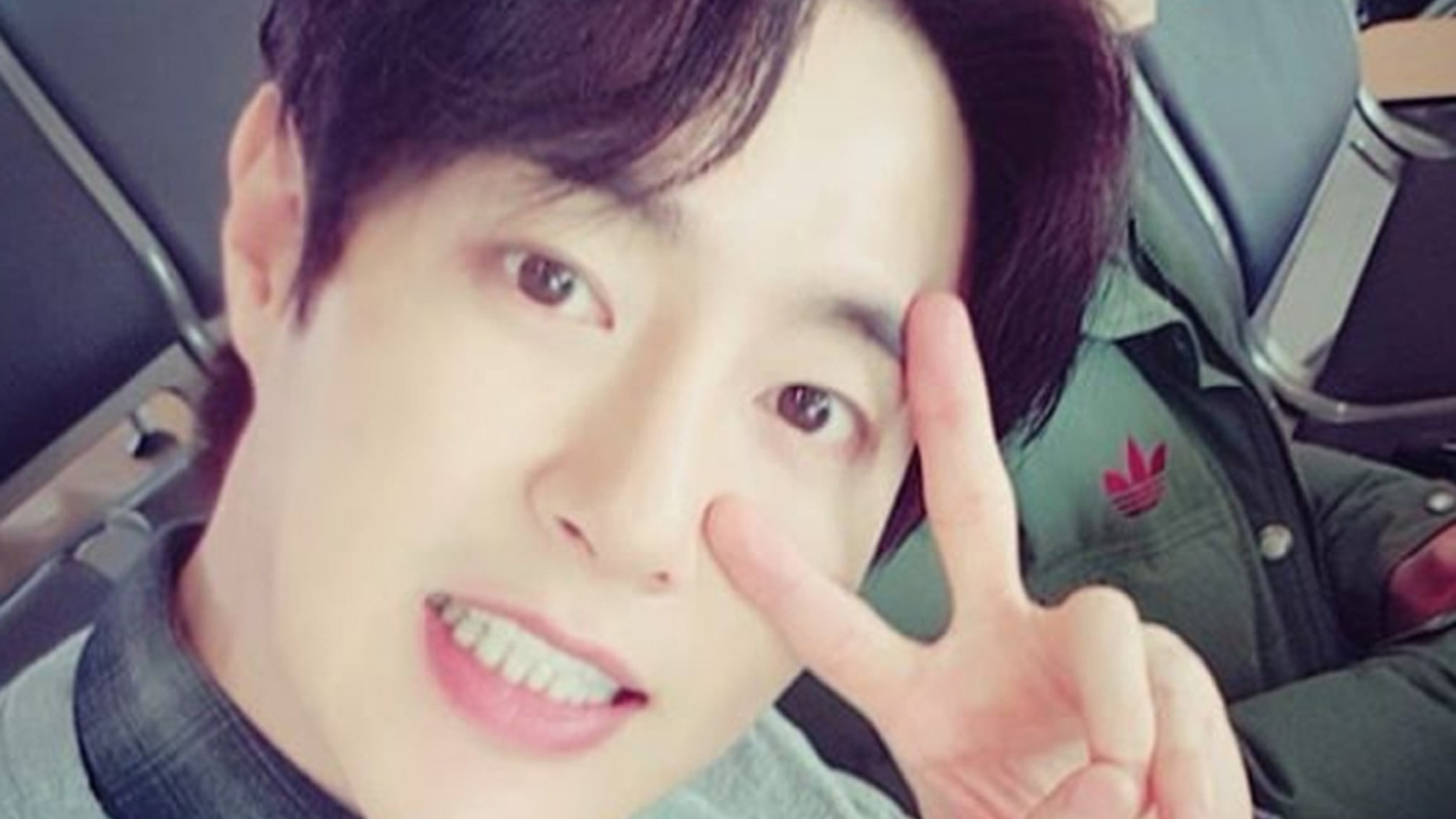 Famous K-pop singer and member of the boyband 100%, Seo Minwoo, has died at the age of 33.
According to the band's label, TOP Media, the singer was found dead in his home in Gangnam, Seoul on Sunday. Though Minwoo's official cause of death has yet to be determined, the label reported that the singer died after suffering from cardiac arrest.
"His family, the 100% members, and the TOP Media artists and staff members are all grief-stricken and in mourning from the unexpected, sad news," TOP Media wrote in a statement on their website. The label also included that the funeral for the singer "will be held quietly according to the will of the family."
Fans of the 100% member flocked to social media to pay tribute to the young singer, including his bandmate, Changbum, who shared a picture of Minwoo on Instagram.
In the Instagram caption, Changbum wrote, "I hope you are comfortable in the sky. I want you to be a bright star and shine on this world."
Minwoo is not the most recent artist to be mourned by the K-pop community. Back in December, famed singer Kim Jong-hyun, known by the stage name Jonghyun of the pop band SHINee, was also found dead in his Seoul apartment of an apparent suicide.
Just before his death, Jonghyun's sister reported to police that her brother had sent her strange texts with messages such as "Please let me go. Tell me I did well" and  "Final farewell," hinting suicide as the possible cause of death.