Justin Timberlake's ballot selfie may have violated election law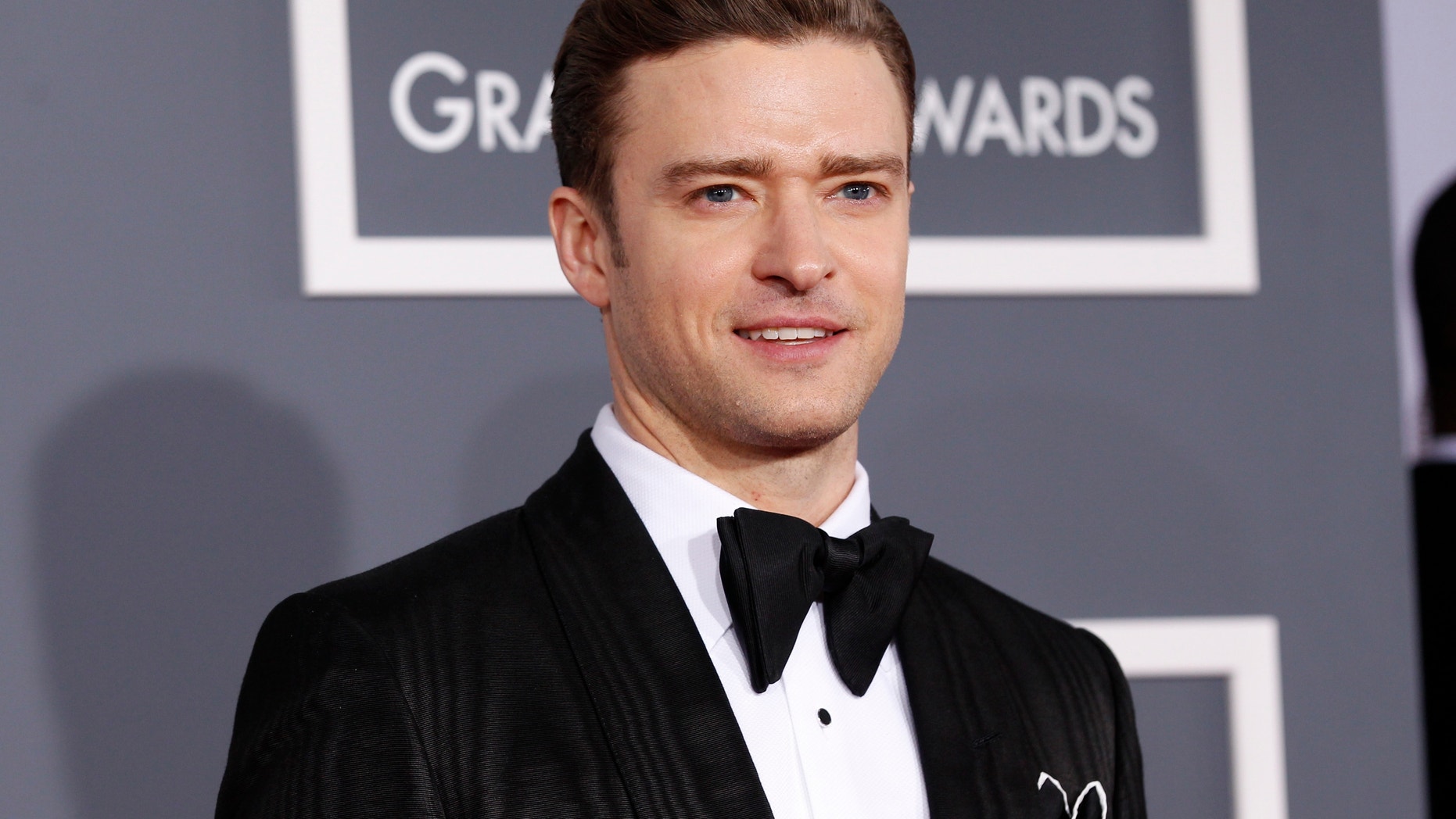 Justin Timberlake may have broken the law when he snapped a selfie while voting early in his home state.
The pop star posted a pic from a voting booth in Memphis on Monday, encouraging his followers to get out and vote.
The problem? Snaps inside polling locations are not permitted in Tennessee.
In May 2015, Gov. Bill Haslam signed a bill that established that beginning in 2016, voters would be permitted to have their cellphones with them while they vote for "informational purposes to assist the voter in making election decisions." However, the law forbids voters in Tennessee "from using the device for telephone conversations, recording, or taking photographs or videos while inside the polling place."
A rep for The Shelby County District Attorney told FOX411 Timberlake's photo was under review.
"The Shelby County District Attorney's Office was made aware of a possible violation of election law. The DA's office is currently reviewing these allegations."
According to the DA's office, violating the election law is class C misdemeanor, punishable by up to 30 days in jail, a $50 fine or both.
Tennessee Secretary of State spokesman Adam Ghassemi says officials are "thrilled Justin can't stop the feeling" but reminded voters to use their phones inside polling locations only to help them vote.
The Associated Press contributed to this report.