Justin Timberlake Accepts Marine's Invite to Ball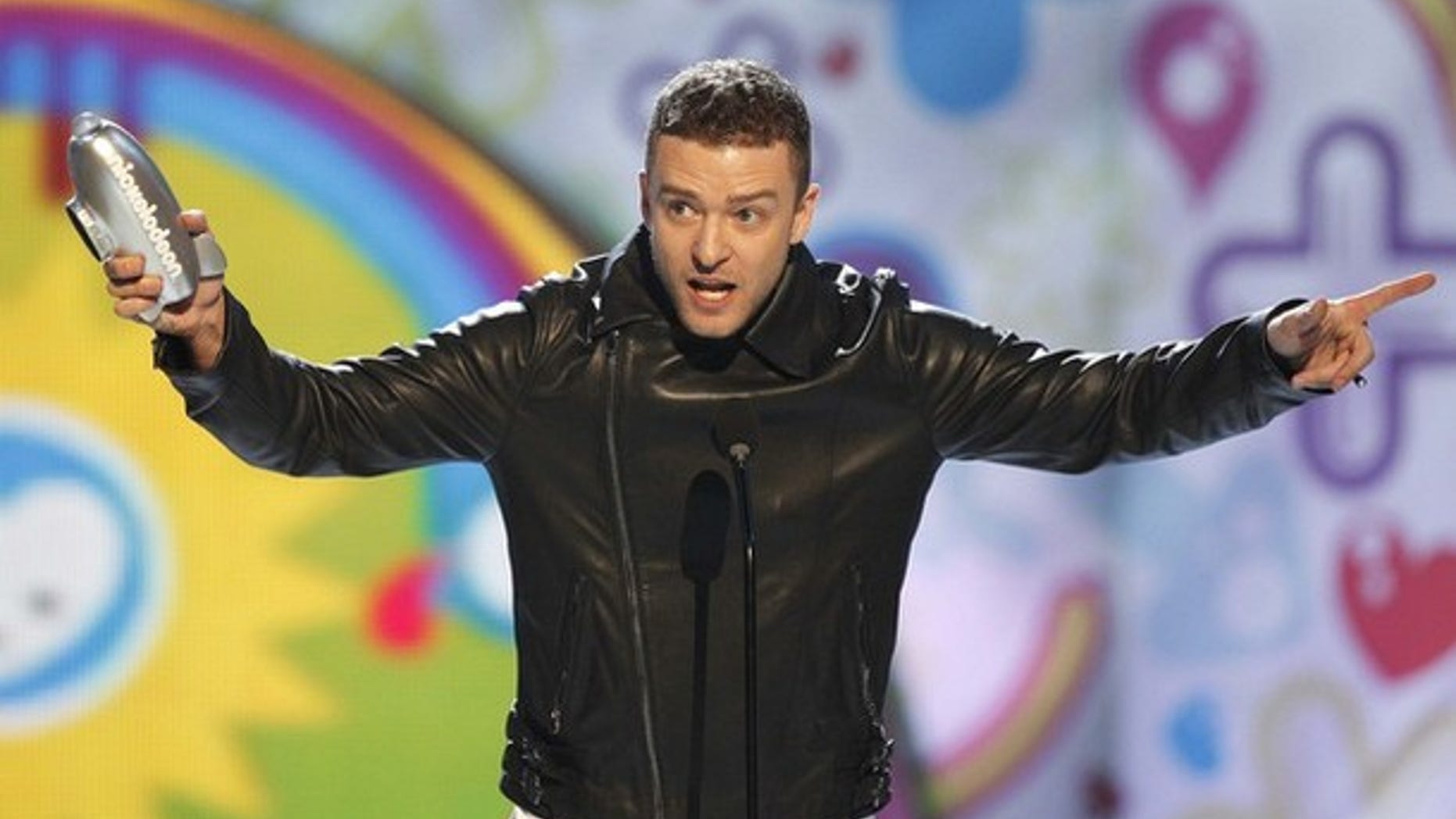 Sounds like a pair of Marines have quite a story to tell.
Justin Timberlake, after encouraging his "Friends With Benefits" co-star Mila Kunis to accept an admiring Marine's video invite to the upcoming Marine Corps Ball, has accepted a video invitation to another ball from his own admirer in the Corps.
"I don't feel backed into a corner at all," Timberlake joked when asked by a reporter whether he would go. "I'll tell you what, I accept. But not because she shouted out one of my songs, which I do love ... and not because she had all those beefcake military guys behind her to try to intimidate me, although that probably would have worked by itself.
"I don't get asked out, ever, so I was very flattered by that," he said, calling it an "honor."
Timberlake had played a pivotal role in convincing Kunis to accept Sgt. Scott Moore's YouTube invitation to the Marine Corps Ball. Then enter Cpl. Kelsey De Santis.
"So, Justin, you want to call out my girl Mila. Well, I'm going to call you out and ask you to come to the Marine Corp Ball with me on Nov. 12 in Washington, D.C.," De Santis said in her own video invite.
De Santis is currently the only woman serving at the Martial Arts Center for Excellence at Marine Corps Base Quantico.