Justin Bieber Uses 'Corny' Pickup Lines to Promote 'Girlfriend' (VIDEOS)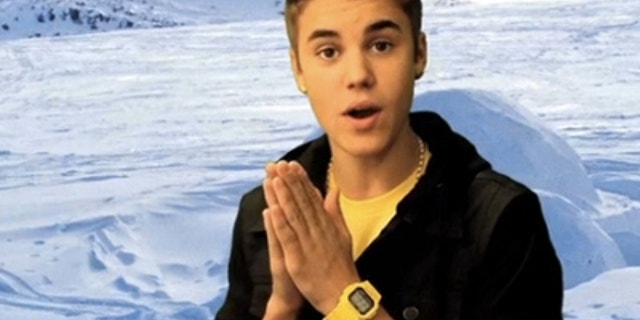 Using his cheesiest pickup lines, Justin Bieber decided to show his silly side in two brand new videos he shared April 2 to promote his new single "Girlfriend." In the first video, Justin asks us to join him by the fireplace for a fondue date. Pretty cheesy, right? Well, in the second video, he gets even funnier. In a message to his fans, Bieber wrote:
Watch the two videos below and tell us which one you like best.
"Girlfriend" Promo #1:

"Girlfriend" Promo #2: