Julianne Hough was called 'fat every day' on film set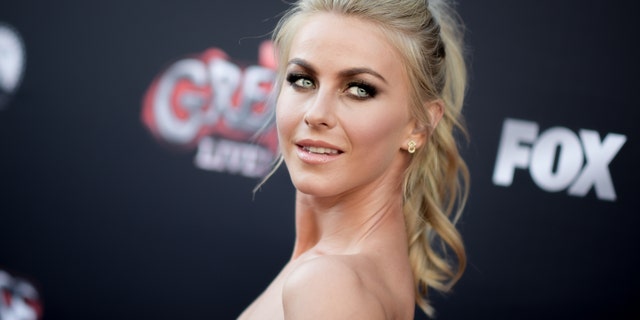 Julianne Hough is known for her fit physique, however the "Dancing with the Stars" alum didn't always have body confidence.
The newlywed told Redbook Magazine for its upcoming January issue that early on in her career she "did a film where I basically was told I was fat every day, yet I was the skinniest I'd ever been."
Hough said she had previously struggled with self-confidence.
"I was very self-accepting growing up, then something switched in middle school. I would compare myself to everyone..."
The remarks on the film set stung, but Hough brushed the comments aside and found a way to stop the negative self-talk.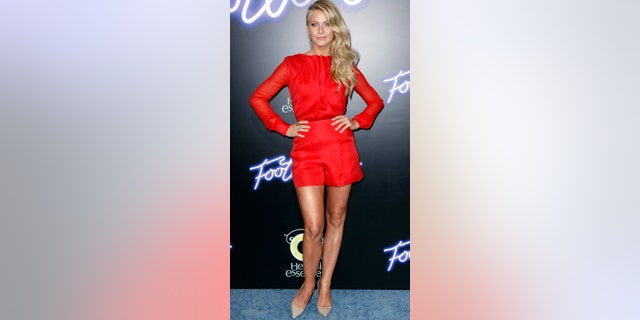 "Now, when I'm self-conscious, I'll do something completely crazy or goofy to get out of my own head — something fun that reminds me of the freedom I felt as a kid before all that happened," said Hough.
Hough is currently filming the upcoming flick "Bigger," in which she plays bodybuilder and fitness guru Betty Weider. She said she has been changing her body by gaining weight for the role.
"...I was FaceTiming with [husband Brooks Laich] this morning, and I was like, 'Look. My butt's bigger, my boobs are bigger, my waist is smaller.' It's kind of nice!" she told Redbook.
She said she is also in the midst of a career shift following her July marriage.
"I'm in this new chapter of shifting my career again, where I'm refocusing on acting," she revealed. "So it's scary, but I have so much certainty in my relationship that I actually feel like I'm 18 years old — fresh and excited, but with knowledge."
Hough, who has previously spoken out about having endometriosis, told the magazine it's "been super-empowering" hearing from other women since she opened up about her health battle.
She said the fear she's experienced as she has embarked on a new chapter of her career has also been empowering.
"I always say that without fear, you can't have courage. And without courage, you can't take risks and have success," she said. "It's really invigorating and fulfilling when you actually do something that scares the s--- out of you."