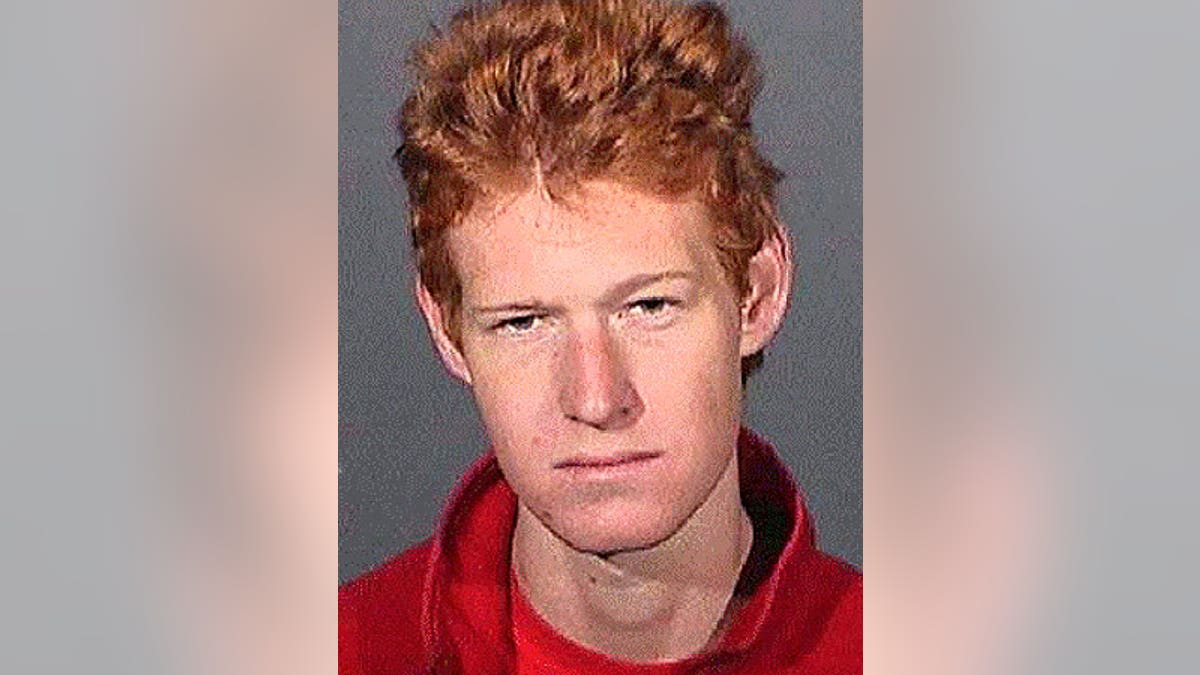 Malibu, Calif. – A judge on Friday ordered the son of Farrah Fawcett and Ryan O'Neal to be held without bail while he awaits sentencing on a probation violation.
Redmond O'Neal appeared in court Friday and admitted he had violated the terms of his probation for a previous drug conviction, court records show. A judge revoked the 24-year-old's bail and ordered a sentencing hearing for next week.
He faces up to three years in state prison for the violation, and still has a pair of pending drug cases.
O'Neal has been jailed since Sunday, when he was arrested at a jail north of Los Angeles on suspicion of carrying heroin. O'Neal had been sentenced to a drug diversion program after pleading guilty to methamphetamine and heroin possession charges in June.
Less than three months later, O'Neal was arrested along with his father on suspicion of having methamphetamine at the actor's Malibu home.
A call to O'Neal's attorney was not returned Friday.
Ryan O'Neal pleaded guilty to a drug possession charge in January and remains in a drug diversion program.
Redmond is his son from a relationship with Fawcett, who has reportedly been released from a Los Angeles hospital after suffering complications from a surgical procedure she had in Germany. She was diagnosed with anal cancer in 2006, but People.com reported the recent procedure was unrelated to her cancer fight.